Program 'is an important step in supporting their health and that of their families, and an excellent tool to attract the best talent'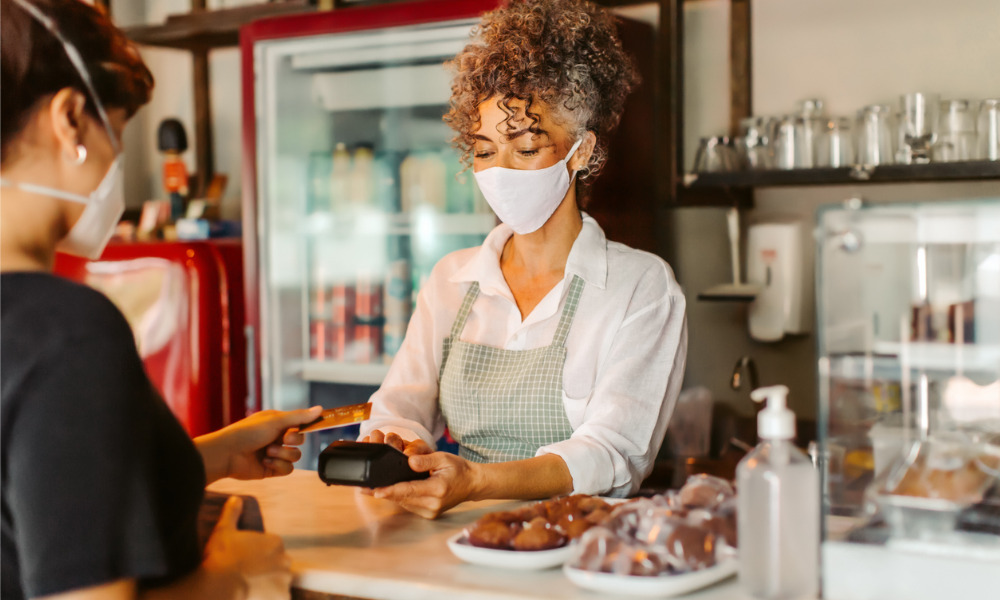 The Retail Council of Canada (RCC) and Producers Group has launched a new health benefits program for retailers across Canada.
The program offers employees health and wellness benefits, including prescription drugs, dental, enhanced hospital care, vision and paramedical.
"Our members have been looking for an affordable, flexible, easy-to-access health benefits plan," says Santo Ligotti, vice-pesident of membership relations and services at RCC. "Being able to offer retail staff a comprehensive benefits program is an important step in supporting their health and that of their families, and an excellent tool to help attract the best retail talent."
RCC RetailCare is powered by Agile Benefits, and both employers and employees will have access to the benefits program through a mobile app.
Recently, TELUS Health announced it is making its Virtual Pharmacy service available to all Canadians, allowing them to have video and phone consultations with pharmacists, and providing tools to keep track of medications through an online dashboard.
Taking better care
Such programs increasingly make sense, judging by a recent survey that finds 82 per cent of Canadians are committing to taking better care of themselves.
And 39 per cent plan on using their employee benefits to help them translate their new-found health and wellness consciousness into action, according to a report from Dialogue Health Technologies.
More than half (56 per cent) of Canadians are more conscious of their health because of the COVID-19 pandemic, finds the survey of 1,760 respondents in September.
However, employers are not always meeting the benefits needs of employees, according to a previous report.
Similar finds were found with the Dialogue report:
26 per cent do not know how to access their employee benefits
24 per cent of those with benefit plans indicate that the mental health support available in their benefit plan is not sufficient
17 per cent say that they aren't even aware of what mental health resources are available in their employee benefits plan
"We need to take advantage of this collective commitment to health and wellness by providing Canadians with easier, more convenient access to quality care," says Marc Robin, medical director at Dialogue, citing online virtual care platforms as an example.