Focus on retention as turnover rate averages 9.8 per cent last year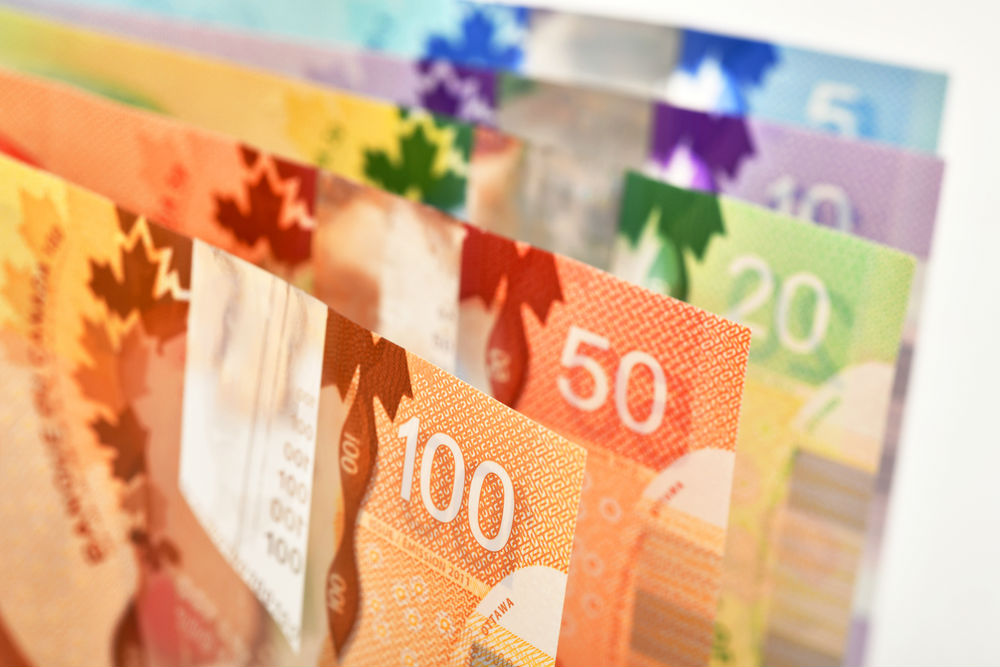 Canadian employers are forecasting 2.5 per cent when it came to average salary increases in 2020, according to a survey by Gallagher Benefit Services, with individual performance being the top factor in determining salary increases.
That matches up with what was forecast for 2019 (2.5 per cent), though the actual average base salary increase was 2.6 per cent.
Resolving retention
Almost one-third of participants identified retention as a major problem, and employers are focusing on developing the most competitive blend of compensation, benefits and well-being initiatives to differentiate themselves from the competition, found the survey of 384 companies.
With the average turnover rate for 2019 at 9.8 per cent, competitive compensation is still employers' top tactic for resolving retention issues (68 per cent), followed closely by career development and training (65 per cent), said Gallagher.
Closing the gap are performance feedback (50 per cent) and recognition programs (41 per cent).
Most employers expect increases in headcount and revenue in 2021, and talent attraction and retention stand out as the top operating and HR priorities, found a separate Gallagher survey of 506 Canadian companies.
2019 saw increases in offerings of short-term disability plans, use of an education subsidies, more vacation weeks granted to new hires and increased flex day benefits.
Communication key
However, only 10 per cent of employers have a comprehensive communications strategy while 29 per cent have no communications plan at all. And only 37 per cent of employers agree they are communicating effectively with their employees, found the survey.
"More employers appear to be thinking strategically about their total reward offerings to compete for and retain their top talent — but the question is whether the effort is ultimately paying off," says MelanieJeannotte, national president of Gallagher Benefit Services (Canada) Group in Calgary.
"Successful employers need to create strong communications programs to effectively educate employees and top talent about their total rewards, and to ensure meeting the wants and needs of all. But to take it to the next level, employers need to work with their employees to ensure comprehension and transparency of their total rewards and to adapt these programs as the market demands."