Many travellers also banned from receiving recovery benefits during quarantine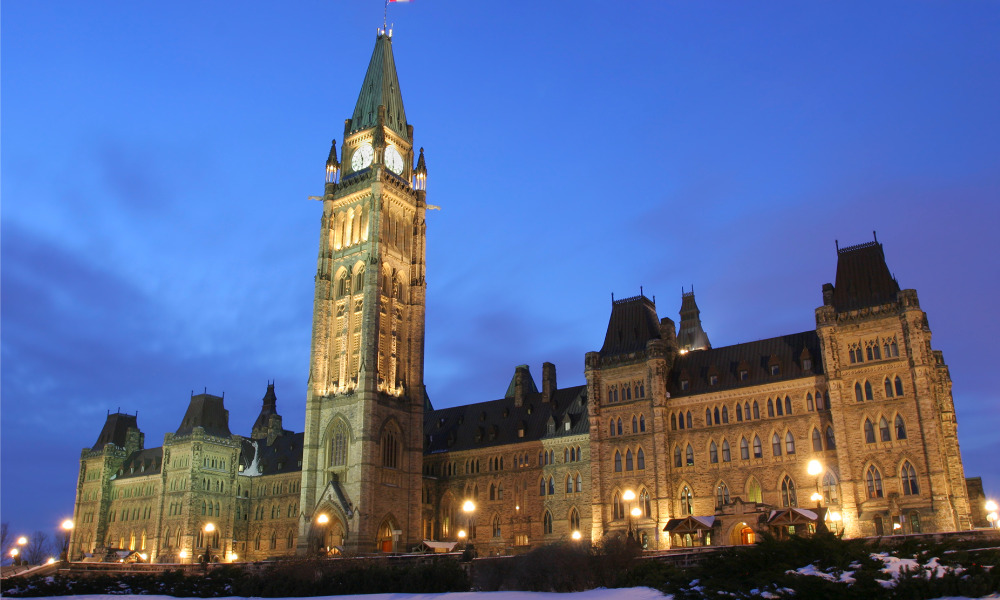 The federal government has introduced Bill C-24 to extend the employment insurance (EI) program.
EI regular benefits would be extended to a maximum of 50 weeks for claims established between Sept. 27, 2020 and Sept. 25, 2021.
Also, self-employed workers using EI would be able to use a 2020 earnings threshold of $5,000 – compared to the previous threshold of $7,555 – for claims established between Jan. 3, 2021 and Sept. 25, 2021.
"Once implemented, these measures will ensure Canadians avoid further financial challenges while maintaining the health and safety of their families," says Diane Lebouthillier, minister of national revenue.
As of Feb. 21, 2021, there were 2,045,480 active EI regular benefit claimants.
Recently, the government also introduced regulatory and legislative amendments to extend the Canada Recovery Benefit (CRB), the Canada Recovery Sickness Benefit (CRSB) and the Canada Recovery Caregiving Benefit (CRCB).
International travel changes
The government is also making all travellers coming to Canada ineligible to receive support from any of the Canada recovery benefits for the period of their mandatory quarantine or isolation, retroactive to Oct. 2, 2020.
People who would normally be exempt from the mandatory quarantine requirements, such as health care workers who need to cross the border for work or truck drivers, would still be eligible to apply after they return to the country. An exemption would also apply to those who travel to receive a necessary medical treatment.