CRB, CRCB and CRSB to provide additional weeks of coverage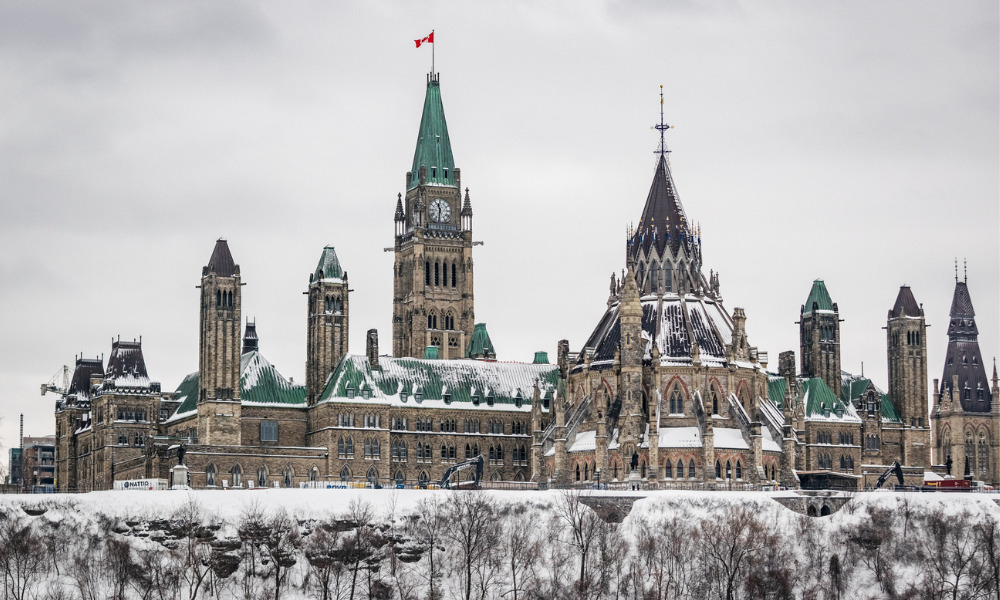 With millions of people worried their emergency benefits would expire in late March, Ottawa has announced it plans to boost the number of weeks available.
The government is introducing regulatory and legislative amendments for the Canada Recovery Benefit (CRB), the Canada Recovery Sickness Benefit (CRSB) and the Canada Recovery Caregiving Benefit (CRCB) along with employment insurance (EI) regular benefits.

The proposed changes would
increase the number of weeks available under the CRB and CRCB by 12 weeks extending the maximum duration of the benefits from 26 weeks to up to 38 weeks
increase the number of weeks available under the CRSB from the current two weeks to four weeks
increase the number of weeks of EI regular benefits available by up to 24 weeks to a maximum of 50 weeks, for claims that are made between Sept. 27, 2020 and Sept. 25, 2021
To ensure employees in the federally regulated private sector can access the proposed additional weeks of CRCB and CRSB without the risk of losing their jobs, the maximum length of the leave related to COVID-19 under the Canada Labour Code would also be extended.
"By increasing the number of weeks available for these important benefits, we are easing a big financial stress for workers and giving them the certainty they need," says Carla Qualtrough, minister of employment, workforce development and disability inclusion.
While the extensions are appreciated, "in three months, workers will still need #COVID19 income support. The EI extension to 50 weeks is welcome & we need the same for #CRB & #CRCB," tweeted the Workers Action Centre, which had called for immediate changes.
When the program for the Canada Emergency Response Benefit (CERB) ended, the government introduced the CRB, along with the CRCB and the CRSB.
As of Feb. 14, 2021, the numbers of unique applicants who have accessed the recovery benefits are:
1,715,090 for the CRB
333,760 for the CRCB
392,280 for the CRSB