Integrates CRHP with CEWS to show employers which subsidies more beneficial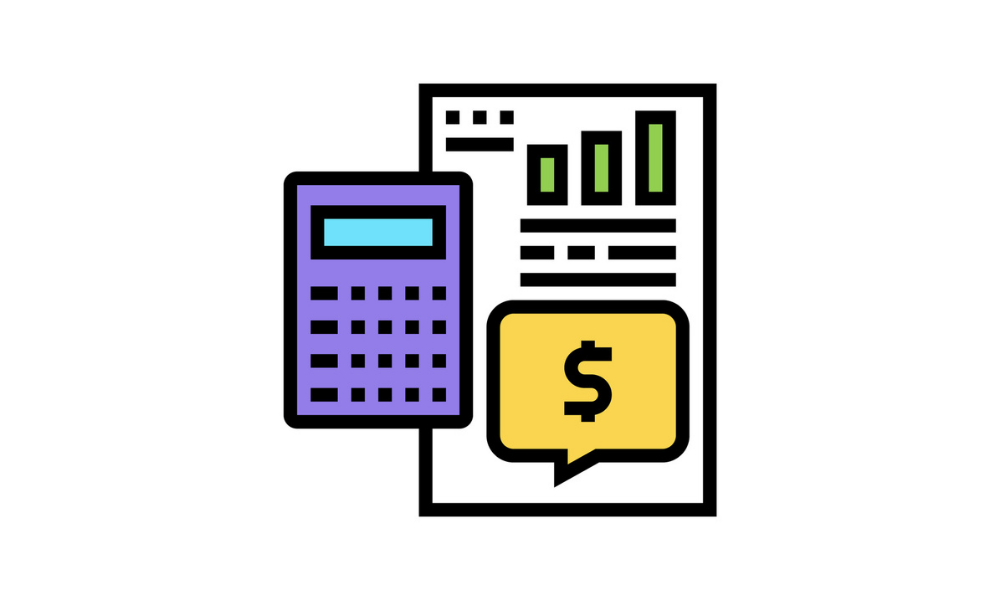 The federal government has launched an online calculator to help eligible employers prepare their Canada Recovery Hiring Program (CRHP) application.
"Canadian businesses have taken a substantial hit since the pandemic arrived," says Diane Lebouthillier, minister of national revenue. "Thanks to today's calculator launch by the Canada Revenue Agency (CRA), Canadian businesses will be able to easily calculate and apply for either the new Canada Recovery Hiring Program or the existing Canada Emergency Wage Subsidy (CEWS) program in order to get the highest payment to help them in their financial recovery."
The calculator integrates the new CRHP with the CEWS, automatically showing applicants which subsidy will provide them with more support, based on the information they enter.
The federal government has also released the CRHP web pages, which contain detailed information about eligibility requirements, how payment periods are structured and how the CRHP is calculated.