Low-income workers to receive advance payments under program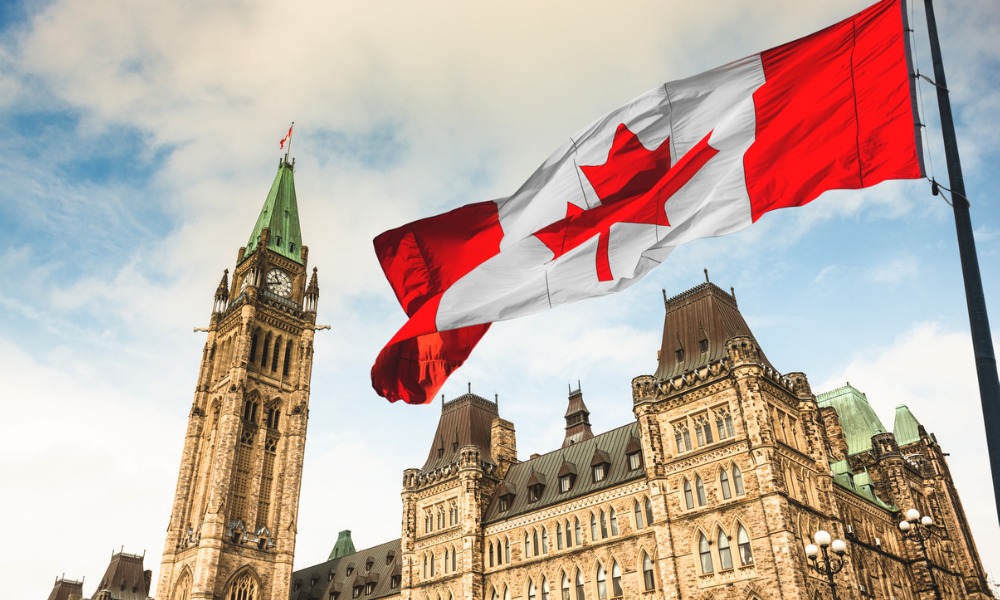 On July 28, Ottawa started giving out the first of three automatic advanced payments to 4.2 million low-paid workers through the Advanced Canada Workers Benefit (ACWB).
Under the program, eligible individuals will receive up to $1,518 in total while eligible families will get up to $2,616 in total. The first advance payment will go out this month, with beneficiaries set to receive two more advance payments in October 2023 and January 2024. The three advance payments will total half of the benefit for these Canadians.
Anyone who received the CWB in 2022 will receive the advanced payments; there is no need to apply.
Eligible Canadians will get the other half in one final payment after they file their 2023 tax return.
For example, a single worker earning $25,000 per year received $1,200 through the Canada Workers Benefit for 2022. With the new advance payments, they are entitled to three quarterly advance payments of $200 – in July 2023, October 2023 and January 2024. They will receive a final $600 payment after filing their 2023 taxes in early 2024.
Under the enhanced Canada Workers Benefit – first announced in 2021 – an additional one million workers will receive support sooner than it used to.
Legislation to implement automatic advance CWB payments – Bill C-47, the Budget Implementation Act, 2023 – received Royal Assent on June 22, 2023.
Other benefits for employees
With the enhancements to the CWB, plus reduced child care costs, the Canada Child Benefit, the Canada Dental Benefit, the Grocery Rebate, the Pollution Pricing Rebate and tax relief from the increased Basic Personal Amount, Ottawa claims that:
a single parent with one child in Newfoundland and Labrador, with an income of $40,000 in 2023, could receive $7,300 in benefits.
a single person without children in Alberta earning $23,000 in 2023 could receive $2,200 in benefits.
a family of four in Ontario with two working parents earning $39,000 in 2023 could receive $8,700 in benefits.
a family of four in Nova Scotia with two working parents earning $57,000 in 2023 could receive $8,100 in benefits.