More than half of Canadians say they need to get a better handle on their finances this year, finds report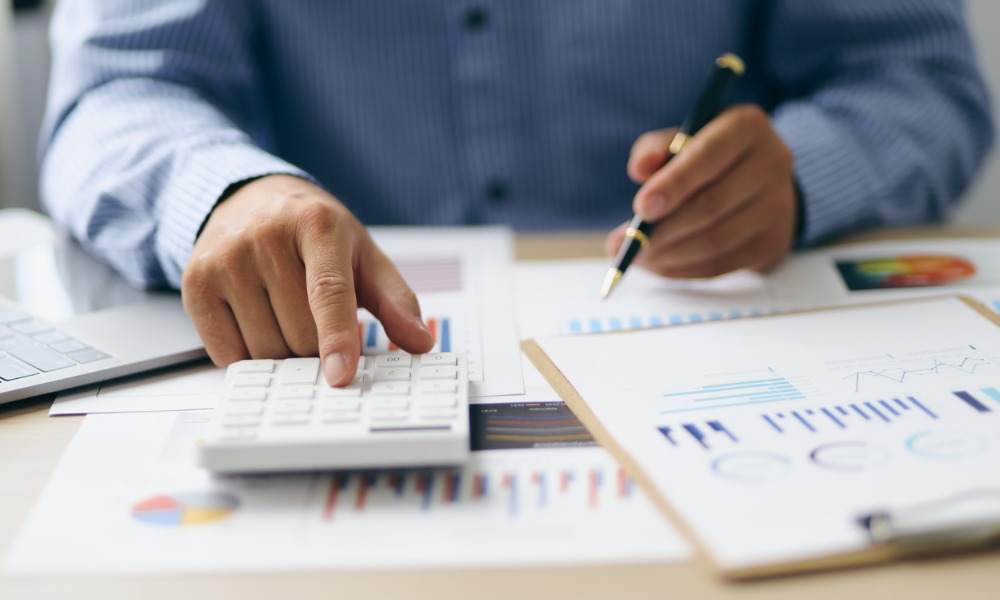 Employers are well-positioned to help workers with financial literacy, which they are clamouring for, according to a recent report.
While 78 per cent of Canadians say they are confident in their abilities to teach their children financial literacy, 60 per cent wish they had a stronger level of financial literacy themselves, reports CIBC.
"Having early and ongoing conversations is important for parents who want their kids to develop high levels of financial literacy. Continuing your own education and expanding your own knowledge base is equally important to help make informed financial decisions for the future," says Carissa Lucreziano, vice-president for financial and investment advice at CIBC.
More than half (51 per cent) of Gen Z and Millennials are living paycheck to paycheck, Leger previously reported.
Better grasp on finances
With 83 per cent of Canadians paying close attention to their own finances on a regular basis, 55 per cent say they need to get a better handle on their finances this year, reports CIBC, based on the survey of more than 1,500 Canadians conducted by Maru/Blue last month.
Most Canadians say they are knowledgeable about day-to-day budgeting (86 per cent), saving money (86 per cent), and paying off their debts (79 per cent).
However, only 53 per cent say they are knowledgeable about topics like investing or wills and estate planning.
Nearly half (49 per cent) wish they knew more about tools or resources available to get a better grasp on their finances.
The areas where Canadians feel they could use more advice include:
investment advice/help building investments (23 per cent)
preparation for retirement (19 per cent)
strategies to offset inflation (19 per cent)
help managing cost of living (15 per cent)
"November's Financial Wellbeing Month is an excellent time for Canadians to familiarize themselves with the many resources available to them," says Lucreziano. "Whether it's speaking with a trusted financial professional or accessing your bank's online tools, articles, podcasts and events, there's many ways to expand and improve your financial knowledge."
Almost nine in 10 (88 per cent) of respondents feel more needs to be done to encourage people to save for retirement, while 60 per cent feel there is not enough public information available about pensions, according to a previous report from the Financial Services Regulatory Authority of Ontario (FSRA).
Helping workers with financial literacy
Here are some things employers can do to ]up their workers' financial literacy, according to The Guardian Life Insurance Company of America:
Survey employees to learn about their financial concerns.
Offer targeted guidance for a financially diverse workforce.
Raise knowledge with customized communication.
Build and leverage partnerships.
Create a clear culture of support.