Software, IT industry tops for valuing flexibility of work hours or location amid pandemic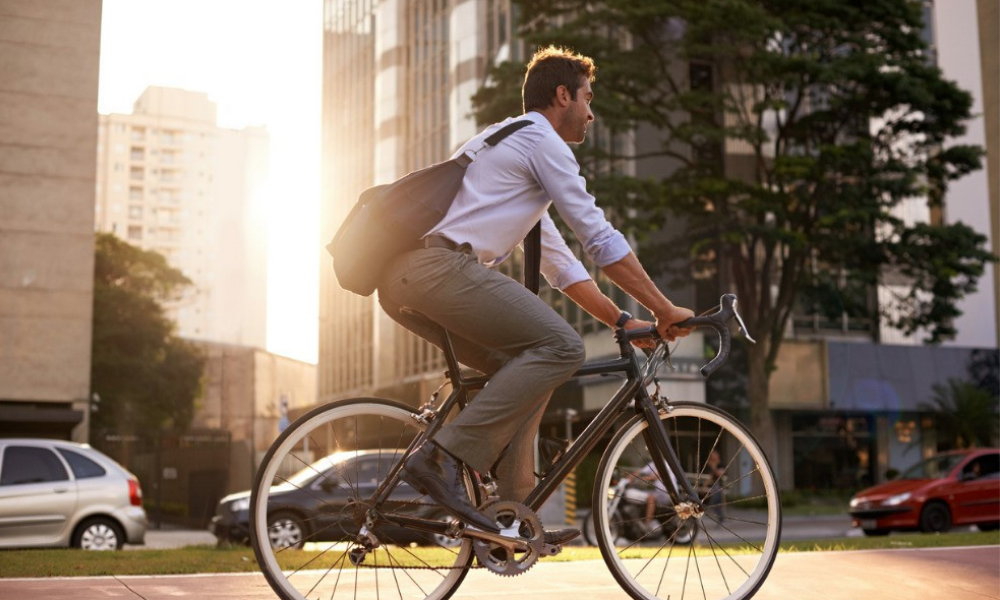 Amid the COVID-19 pandemic, work flexibility and work-life balance have increased in importance for workers, according to a report from LinkedIn.
Nearly half (49 per cent) of workers say that flexibility over the hours and location of their work is more important now compared to pre-COVID times (40 per cent) while 45 per cent say work-life balance has become more important (compared to 44 per cent who say it's the same).
By industry, benefits have become more important for those in construction (47 per cent), corporate services (47 per cent) and public administration (48 per cent), compared with just 33 per cent in industries such as manufacturing, found the survey of 1,725 workers in Canada conducted March 13 to April 9, 2021.
Meanwhile, 35 per cent say building transferable skills is more important than it was before the health crisis began.
"The desire to build transferable skills should come as no surprise, given how hard-hit some industries have been, forcing many Canadians to pivot their careers," says Riva Gold, Canada editor at LinkedIn News.
A similar number (34 per cent for both) say salary and workplace culture are more important, compared to 57 per cent and 54 per cent, respectively, who say they're equally important pre- and post-COVID.
Also, just 26 per cent of workers believe that their employer's visible commitment to diversity and inclusion is more important now compared to 67 per cent who say it was equally important before the pandemic.
Successful flex work
There are a few things employers must consider to have successful flexible work arrangements, according to a report from UNICEF:
Undertake an organizational assessment to determine whether and what kind of flexible scheduling will meet workers' needs the best.
Make sure that all workers and employees can benefit from flexible working time, and that no one is discriminated against or penalized for using flexible working arrangements.
Clearly outline duties, expectations, and deadlines and have them agreed upon by both the employer/supervisor and the employee.
Provide the same amount of payment in a timely manner.
Have the agreement to apply flexible work arrangements documented and (electronically) signed by supervisor and supervisee.
Manage expectations from workers.