Many companies cite 'seamless' transition, improved productivity while data shows cost savings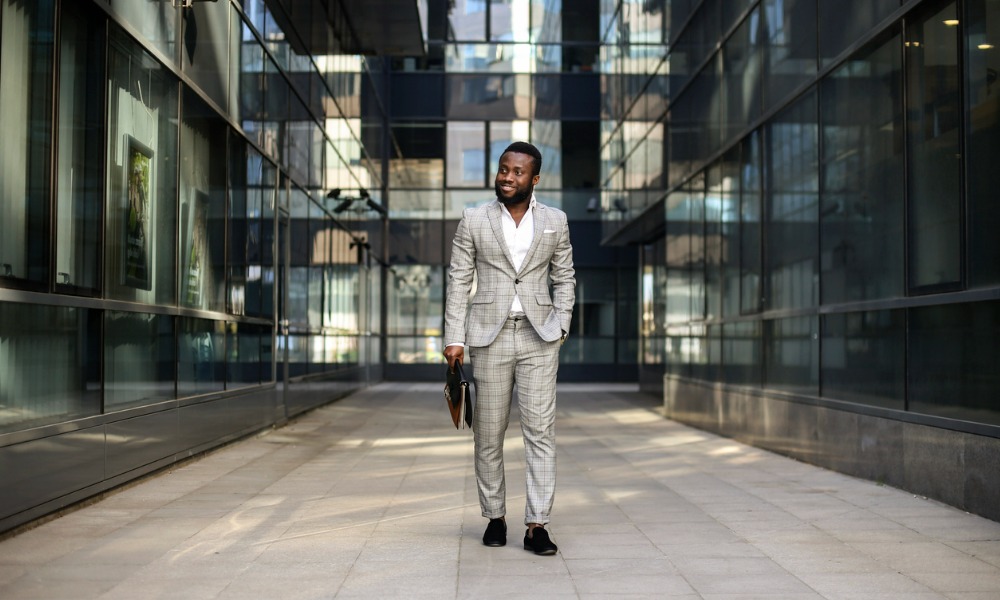 Many business leaders are finding success in the four-day workweek.
Nearly four in five (78 per cent) of companies that transitioned to the shortened workweek as part of a major pilot in the U.K. say their transition was good or "seamless."
Another 88 per cent say the setup is working well or "extremely well" while only two per cent of employers found the transition challenging, reports 4 Day Week Global and U.K. think tank Autonomy.
"The experience so far has been an overwhelmingly positive one for most," says Joe O'Connor, chief executive officer of 4 Day Week Global.
"Making the transition is sometimes complex, but with our support, it is smooth for most," he says.
"For many others, once those initial challenges have been overcome and you successfully manage to pull it off culturally and operationally, the business benefits are significant and real."
Read more: U.K. launches major pilot for 4-day work week
The survey included more than 70 companies that joined the six-month 4 Day Week Global program, held in partnership with researchers at Cambridge University, Boston College, Oxford University and regional researchers.
Nearly all respondents also say that productivity had improved (49 per cent) or remained stable (46 per cent) in the new setup.
And 86 per cent say it is likely or extremely likely they will keep four-day schedules after the pilot program finishes in November.
"It's extremely encouraging to see that," says O'Connor, in Fortune. "We would see it as a big productivity success if productivity stayed the same."
Read more: Could a 4-day workweek be standard by 2030?
Cost-of-living savings
The four-day setup could also lead to big savings for workers amid rising inflation, reports The Guardian, citing data from Autonomy.
Someone with a child under two would save C$2,189 in childcare and C$516.59 from commuting, on average, over a year if they deduct one day of travel for work each week, according to the report.
"The benefits of a four-day week for the wellbeing of workers and boosting productivity are well known, but the impact it could have on the cost of living has so far been overlooked," says Will Stronge, director of research at Autonomy.
"A four-day week with no loss of pay could play a crucial role in supporting workers to make ends meet over the next few years."
Read more: Toronto marketing agency tries out 4-day work week
The commuting cost calculation is based on an average annual bill of about C$2,587, drawn from a 2019 survey of 2,000 full-time, part-time and self-employed people from across the UK. Meanwhile, the average annual childcare cost estimate was C$10,960 for a family with one child, according to data for 2021 from the Trades Union Congress, reports the Guardian.