Many also concerned about bias around gender, age, ethnicity in determining compensation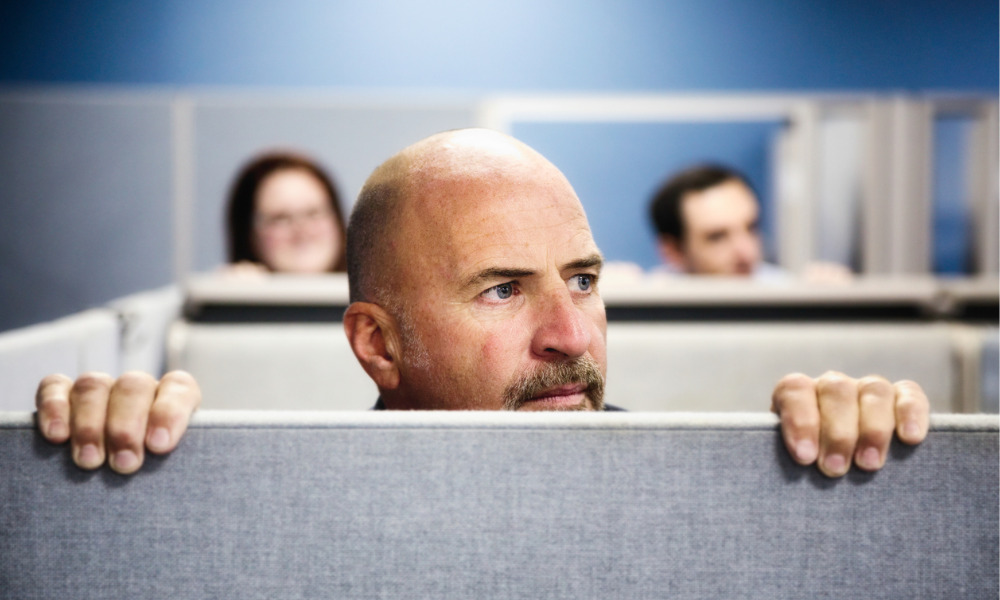 Pay transparency is on the minds of a growing number of employees, judging by a recent survey.
Around two-thirds (67 per cent) of U.S. employees say that their organization should be more transparent with pay practices.
And 51 per cent even want their employer to share how much everyone within the organization is paid, according to Lattice, a people management platform.
Nearly eight in 10 (79 per cent) full-time employees and jobseekers want some form of pay transparency, and nearly a third (32 per cent) want total transparency, in which all employee salaries are publicized, according to a separate study.
Understanding pay
Over 30 per cent of all employees say they do not have a clear understanding of how their own pay is adjusted around promotions and raises, found the survey of over 2,000 employees in February.
"The mystery behind pay isn't just about cold, hard numbers — the backroom calculus behind raises and promotions is just as elusive," says Lattice.
Pay transparency can be both a good thing and a bad thing, according to Randstad.
Having salary transparency allows workers to hold their employer "accountable for fair pay practices" and ensures that workers are getting paid what they're worth, it says. However, "while salary transparency creates a level playing field for employees in general, it somehow also pits workers against each other and causes comparison trap for some," says Randstad.
"Staff who are drawing a lower salary than a colleague in the same position are more likely to push away new tasks or projects, call out other people's mistakes and sabotage each other's careers, creating a toxic work culture and environment."
For employers operating in P.E.I., pay ranges or expected pay have to be made public in job ads as of June 1.
Biased decisions?
Employees also believe that bias is affecting how people are paid, according to the Lattice report.
More than half (51 per cent) agree that there is bias around gender, age, race, or other factors, and 31 per cent say their employer is not taking adequate steps to address the biases that exist in compensation review processes
As a part of amendments made to the Employment Equity Act, businesses with more than 100 employees were mandated to provide more detailed salary data that are to be made public starting this year.
More frequent pay increases
More than 30 per cent of employees also expect to be considered for compensation increases every three to six months if they are meeting or exceeding expectations in their current role, according to Lattice. Overall, 58 per cent of employees are looking for potential compensation increases more frequently than once a year.
Assuming performance is meeting or exceeding expectations, 32 per cent of employees would look for a four to five per cent increase in compensation from their employees to feel that their work was being valued adequately. Another 23 per cent would look for a six to 10 per cent increase.
"In a year of economic volatility and skyrocketing living costs, employees are looking for more frequent pay adjustments from their employers and specific percent increases in order to feel that their hard work is being adequately valued," according to Lattice.
Cost-of-living increases are taking a toll on the workplace, according to a previous survey. Almost three-quarters (72 per cent) of HR leaders and 61 per cent of employees say that the stress resulting from cost-of-living increases is negatively impacting employees' work.