What are top 3 ways HR hopes to improve employee experience?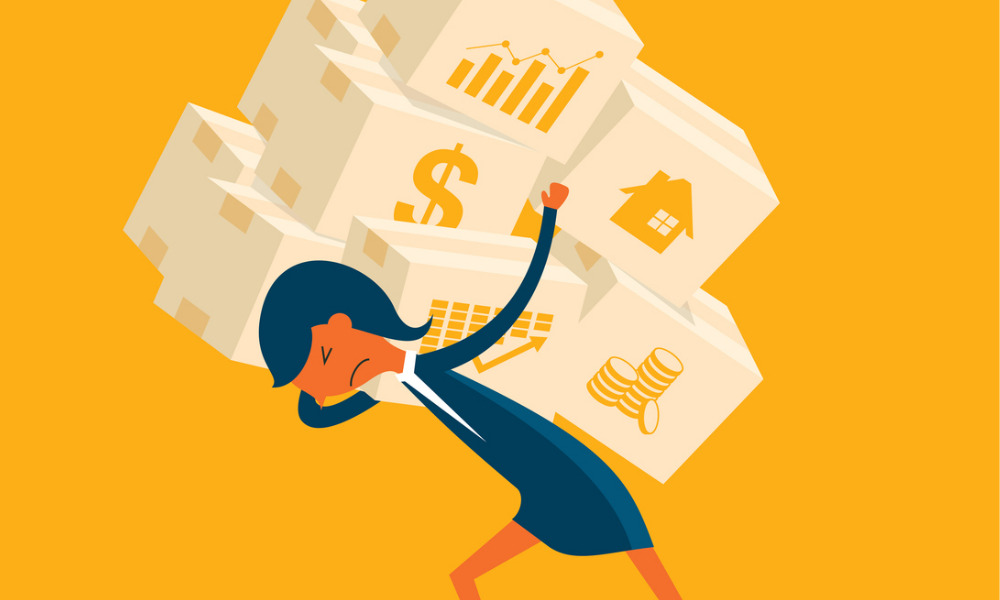 Cost-of-living increases are taking a toll on the workplace, according to a recent survey.
Almost three-quarters (72 per cent) of HR leaders and 61 per cent of employees say that the stress resulting from cost-of-living increases is negatively impacting employees' work.
But while increasing pay may be an effective way to keep workers onboard, there are other ways to help employees, finds a survey by Reward Gateway.
Half of employees would like to see increased investment in employee reward and recognition (50 per cent), and mental, physical and financial wellbeing resources (49 per cent).
Without either of these, 40 per cent would quit their job, finds the survey of nearly 3,800 employees and HR decision-makers across the U.K., U.S. and Australia.
"There are elements of the employee experience — outside of pay — that can support employees' willingness to stay with a company," says Robert Hicks, group HR director at Reward Gateway.
"Whether it's reward and recognition or financial, mental or physical wellbeing resources, HR leaders need all these tools in their toolkit to best support their people right now, and help them retain their talent."
And HR leaders are aware of changing employee expectations, according to Reward Gateway. In fact, their top three priorities when it comes to improving employee experience are employee engagement (43 per cent), employee retention (39 per cent) and workplace wellbeing (38 per cent).
However, employers must find a way to better support workers.
A recent survey found that while 86 per cent of employers today have formal policies like paid time off, parental leave and flexibility to support well-being, 50 per cent of employees still report their mental health has deteriorated since the start of the pandemic. Only 38 per cent feel their mental health concerns were adequately addressed by their manager.
Employers better make this right as they can no longer afford to lose employees: 84 per cent of hiring managers are experiencing burnout due to the tight job market.
Here are some strategies that can help employers retain their workers, according to Quantum Workplace:
Provide desirable benefits.
Communicate openly and often.
Outline opportunities for growth and development.
Provide recognition where it's due.
Offer flexibility in where — and how — employees work.
Create a culture of employee listening.
Administer two-way feedback.