'Employers have to cultivate trust and improve retention with their workforce by making small changes'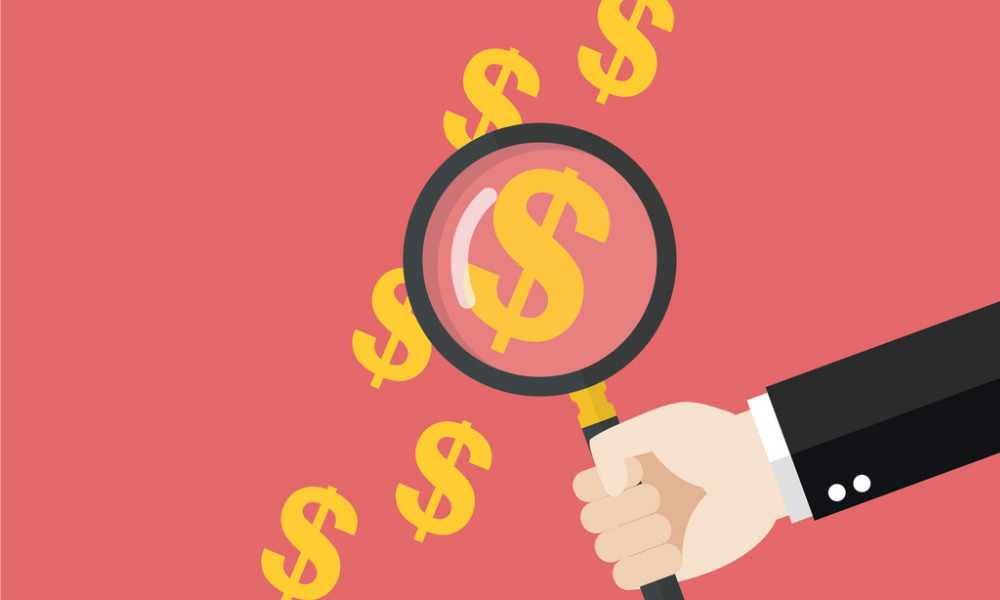 Pay transparency appears to be more important now than ever.
Nearly eight in 10 (79 per cent) full-time employees and jobseekers want some form of pay transparency, and nearly a third (32 per cent) want total transparency, in which all employee salaries are publicized, according to a Visier study.
And 68 per cent would switch employers for greater pay transparency, even if compensation was the same, found the survey of 1,000 full-time, U.S.-based employees.
"Though the concept of pay transparency has been around for a while, it started gaining more momentum among legislators, advocates, younger generations, and the media over the past few years, thanks to the ease of access to compensation data on the internet," says Andrea Derler, head of research at Visier.
"The overwhelming majority of both employees and jobseekers want salary transparency, signalling a significant shift from the traditional belief that pay is a taboo subject in our personal and professional lives."
Just two-thirds (66 per cent) of Canadian employers reveal pay in job ads, compared to 78 per cent in the U.S. and 80 per cent worldwide, finds Indeed Canada.
How much is too much?
Despite being formally discouraged from talking about pay, 85 per cent of respondents discuss their salary with others both inside and outside their organization. Nearly a quarter (22 per cent) self-report discussing pay with coworkers in their same role.
Seventy per cent are somewhat comfortable or very comfortable discussing salary at work. However, this sentiment jumps to 89 per cent among gen Z workers but drops to 53 per cent among baby boomers.
But employers shouldn't publicize every employee's compensation, says Derler.
"Employers have an opportunity to cultivate trust and improve retention with their workforce by making small changes to increase transparency around pay," he says. "From disclosing salary bands during the hiring process, equipping managers and leaders to have empathetic conversations with employees about pay, to providing informational training sessions on how compensation decisions are made, small steps can be more effective in creating greater transparency, trust and retention among your workforce."
Pay transparency can be a great tool for recruiting talent – but there are potential downsides to consider, says one other expert.
Awkward conversations
However, 41 per cent of respondents across all generations have had a negative experience discussing pay with an employer.
Women feel less knowledgeable about who makes compensation decisions (68 per cent) and about how compensation decisions are made (58 per cent) compared to their male counterparts (75 per cent and 66 per cent respectively). This could be attributed to women's awareness of historical pay inequities and increased skepticism toward their employer as a result, according to the report.
Among jobseekers, 50 per cent have withdrawn themselves from consideration during the job application or interview process because compensation did not match their expectations. Despite the importance of knowing pay package ahead of time, however, only eight per cent of respondents proactively asked about pay during the hiring process.
All job posts should include compensation information, according to stakeholders of Charity Village, a resource website for people involved in Canada's nonprofit sector.