Employers should take a strategic view to determine the capabilities needed to succeed in the future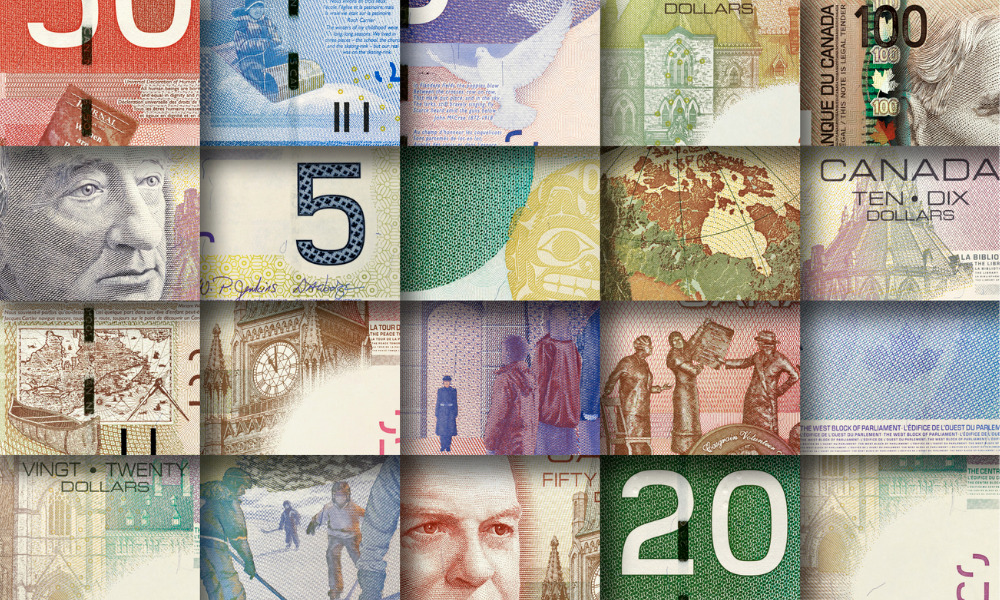 Compensation and total rewards are changing with the growth of remote work in the pandemic, so how are employers looking to reward and incentivize employees who are working from home more often?
Leaders need to consider a workforce strategy that meets the evolving needs of their business and provides the required support for their people. They must learn from the first stage of their crisis response to build resilience and future-proof their organization from further disruption.
Over the past few months, we've heard many questions from Canadian business leaders about total compensation in the era of COVID-19 and if remote work should impact compensation. Here are their top questions:
Q: Will remote locations see people paid less (or more)?
A: Compensation is based on a number of factors, including supply and demand. On the one hand, some employers have been negatively impacted, which is creating less demand for certain roles in the short term — for example, roles in the airline and hospitality industries. This is creating a surplus supply of workers in certain areas that will lead to downward pressure on compensation.
On the other hand, remote work has increased demand for certain positions, which can create upward pressure on compensation. For example, asset management organizations are starting to look both nationally and globally for staff instead of a handful of major centres.
Q: How can employers ensure employees are still rewarded despite their remote locations?
A: Employers should be taking a strategic view that focuses on determining the capabilities they need to succeed in the future and placing added value on these capabilities.
Employers will need to think about rewarding workers for more than just experience and technical skills. Behavioural traits that align with an organization's culture and softer skills related to change agility, problem solving, empathy and leadership are becoming increasingly important as businesses shift quickly to new circumstances.
The management of remote teams requires different approaches and skills, and support will need to be given to employees to thrive in a remote or hybrid environment. Consideration of these different leadership skills will need to be taken into consideration as remote work becomes more common.
Q: Should compensation be more targeted to top performers or key employees during the pandemic?
There is not a one-size-fits-all answer. Organizations need to understand what drives value for them. Rewarding top performers can drive added productivity and effectiveness, but it can also create a competitive, individualistic culture that can create silos and work against the organization.
Prior to the pandemic, a growing level of importance was placed on collaboration and supporting the broader employee group to develop skills for the future. During the pandemic, this focus was amplified, along with the need for employees to care for each other.
Employees may have been caring for small children or a sick family member. They may be dealing with social isolation or, on the flip side, be living with many roommates in small spaces.
Employers should better understand an employee's full context in order to make a fair assessment of their contributions to the organization during the pandemic.
Moving forward, employers should determine if their definition of a top performer is aligned with their strategic goals. Often, it is not only the team member who is the fastest or most accurate who should be rewarded but those who proactively work to collaborate with others and share leading practices to raise the collective performance of the group.
Q: How important is communication around compensation?
Employee perception can significantly impact an organization's brand in the short term and long term. Consumers are increasingly choosing brands that are socially responsible, so employers need to take care with their actions around compensation and the communication of those actions.
That said, the rationale for compensation adjustments should align to the organization's values and culture. Transparency around the rationale for adjustments can help employees transition to new models and establish your organization as equitable with respect to compensation.
This should have always been a priority, but it is growing in importance as a result of the events of the past year.
Jean McClellan is the national consulting people and organization leader at PwC Canada in Calgary. For more information, visit www.pwc.com/ca.