Survey finds mental health benefits or coverage a bigger priority for 2023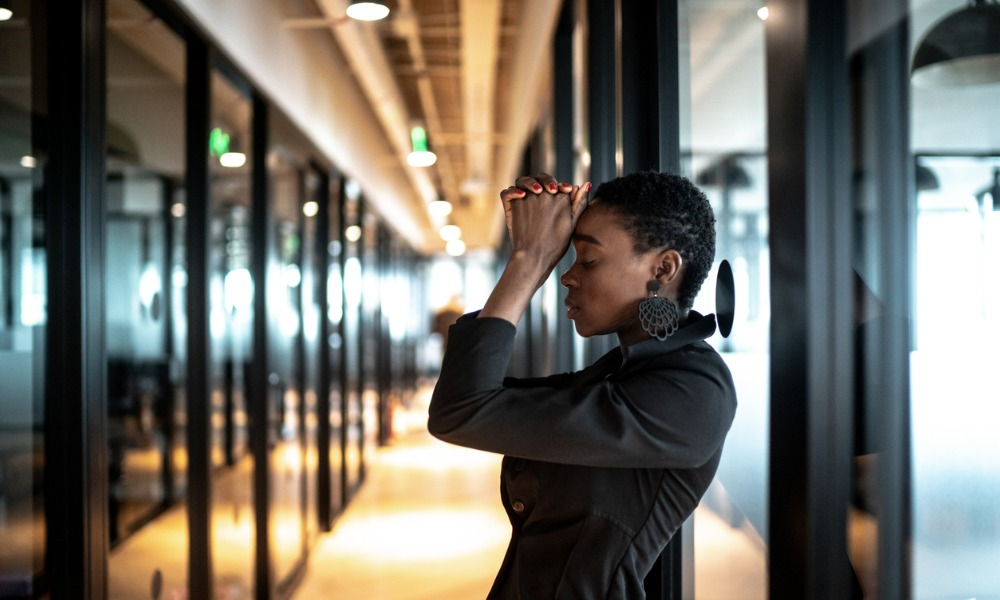 Nearly nine in 10 (86 per cent) of human resources professionals worry about the consequences that the economic situation may bring to employees' lives.
This is even more than those who worry about the economic situation may affect their organizations (80 per cent), finds a survey from the Society for Human Resource Management (SHRM).
And 51 per cent of HR professionals say strengthening mental health benefits or coverage is a priority — up from 42 per cent in 2022.
"We are continuing to see mental health emerge as a critical workplace issue," says Alex Alonso, chief knowledge officer, SHRM. "Discussions about employee mental health were rare prior to the pandemic. But now employees at all levels, even at the corporate board level, are focusing on mental health."
Of 1,450 men surveyed, almost half (49 per cent) scored above the threshold for probable major depression, according to a previous study.
Not enough support
The improved focus on mental health comes after a year when HR professionals feel they did not do enough to meet employees' needs, according to SHRM.
Overall, only 38 per cent of HR professionals believe they effectively supported employees with mental health challenges in 2022, finds the survey of over 1,790 HR professionals, over 270 HR executives and over 580 non-HR employees all in the U.S.
This is the case even though 72 per cent of HR professionals cite mental health as the greatest external challenge for organizations last year.
Nearly all (97 per cent) of 18-34-year-olds are burned out, according to a previous report from Cigna.
Supporting workers
To better support workers' mental health, Mandie Conforti, senior director of employer and EAP strategy at Spring Health, suggests that employers do the following:
Think about the impact you want to make.
Start and encourage conversations about mental health.
Provide mental health training.
Incorporate aspects of mental health into the workplace.
Broaden your ERG base.
Remind employees about mental health resources.
"Globally, there's a major shift happening around mental health — something so fundamental to the human experience," says Conforti. "This is developing more and more opportunities to bring conversations about mental health into the workplace, where they've long been absent."