Plan members would be 'prioritized over banks and CEOs in bankruptcies situations'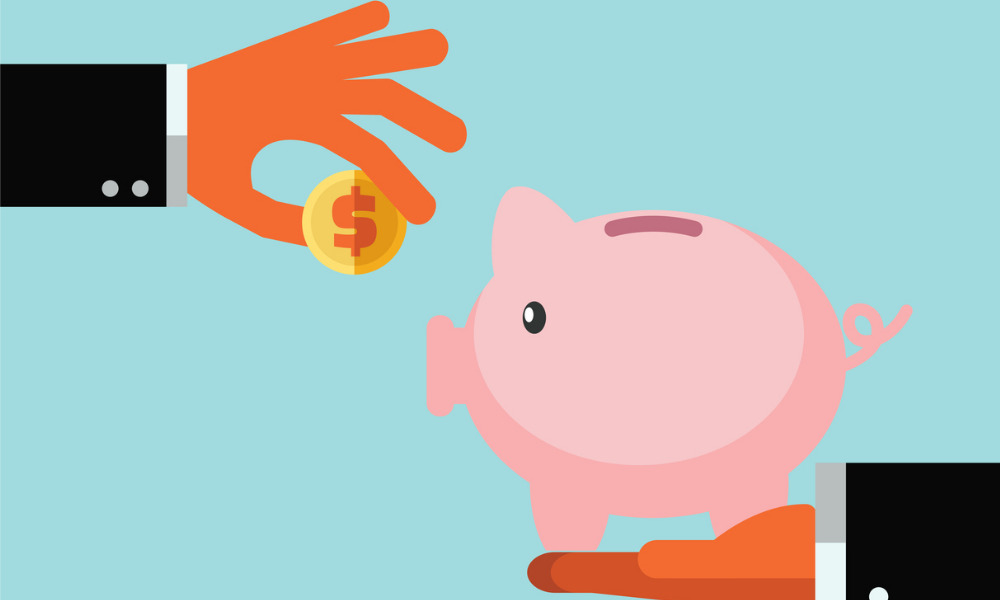 The Canadian Labour Congress is welcoming new legislation protecting workers' pensions in case their employer declares bankruptcy or insolvency.
"For decades we have seen companies pay out creditors, even pay out bonuses to executives, after declaring bankruptcy, while workers wait at the back of the line. We are glad to finally see workers being prioritized over banks and CEOs in bankruptcies situations," says Bea Bruske, president of the Canadian Labour Congress (CLC).
Bill C-228, or the Pension Protection Act, ensures that claims in respect of unfunded liabilities or solvency deficiencies of pension plans, and claims relating to the cessation of an employer's participation in group insurance plans, are paid in priority in the event of bankruptcy proceedings.
Back in 2017, retail chain Sears faced criticism after seeking creditor protection but not providing severances after layoffs, while giving retention bonuses to executives.
Similarly, in 2009, employees and former employees of Nortel voiced their frustration and anger with the provincial and federal governments when it came to the loss of pensions, severance pay and benefits after bankruptcy.
Regular reporting required
Bill C-228 also requires regular reporting to Parliament on pension funds' financial standing, and provides paths to fix problems when pension funds are not in good financial standing.
"For too long, Canadian workers have been left holding the bag when companies declare bankruptcy," says Daniel Blaikie, Elmwood-Transcona MP and NDP finance critic.
"After many attempts to secure this change over many parliaments, I am glad to see legislation finally pass through the House of Commons. Pensions are deferred wages, and should be treated with respect, not as a piggy bank for big banks and hedge fund managers."
Recently, Saskatchewan introduced Bill 108 or The Pension Benefits Amendment Act, 2022 to make it easier for employers to provide access to pensions to workers in the province.
Back in 2008, the approval of Bill C-12, an act to amend the Bankruptcy and Insolvency Act, the Companies' Creditors Arrange-ment Act, the Wage Earner Protection Program Act and Statutes of Canada meant employee wages and benefits would be better protected if an employer declared bankruptcy,
More work to be done
However, CLC expressed disappointment with the actions of Liberal MP Kevin Lamoureux, "which resulted in the removal of important protections that would have given super priority to workers' severance and termination".
"Pensions are earned and paid for by workers, and that money belongs to them. Workers depend on that money when they retire," says Bruske. "It is frustrating and unjust that workers are left with crumbs when a company enters insolvency."