'It's important for HR professionals to be vigilant — it's really hard to check on your employees if you have a significant base at work at home'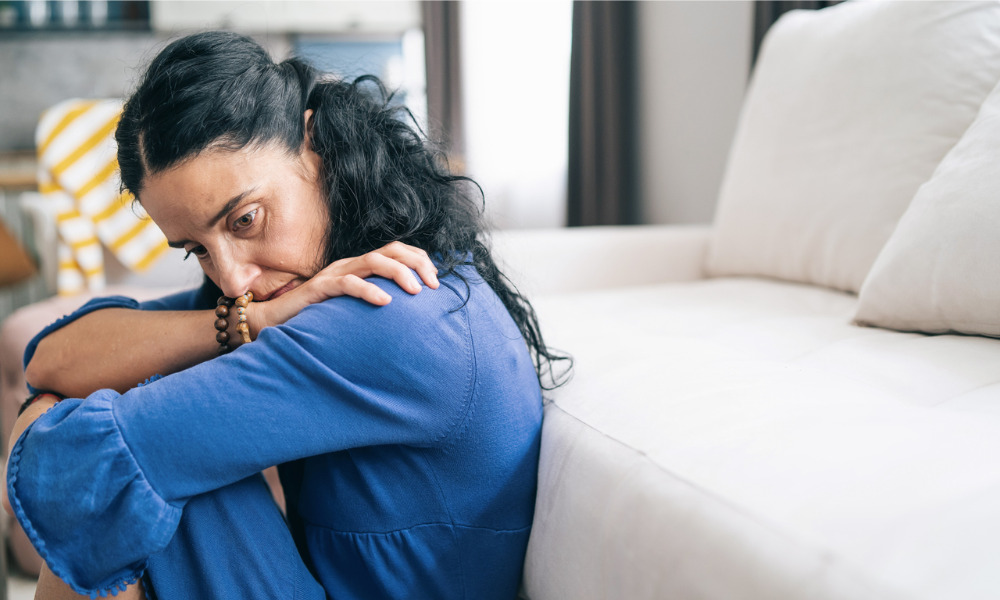 The level of prescriptions for mental health concerns rose sharply in the first half of the year for one benefits provider as the world suffered through the COVID-19 pandemic.
Eleven per cent more antidepressants were filled between January and June, versus last year's numbers, finds Express Scripts Canada, a Mississauga, Ont.-based organization.
"To give you some context, the previous year was basically flat: From 2018 to 2019, it was 0.1 per cent when it went up," says Dorian Lo, president. "Now, to see a double-digit increase, that is definitely significant."
This translates to 61 per cent of total claims volume reached by June 30.
Depression ranked fifth out of the top 10 therapeutic classes in total claim cost (overall spend), according to Express Scripts.
"The big takeaway is that Canadians are feeling the stress from the COVID, and we're seeing quite a jump in the number of claimants," says Lo.
Asthma, COPD meds also rise
In addition to mental health concerns, medications for asthma and COPD (chronic obstructive pulmonary disease) represented the largest change in claims volume so far in 2020, which is understandable during the coronavirus outbreak, says Lo.
"We know that asthma patients are at greater risk, and certainly there was a lot of uncertainty and that's why some control measures were put in place to limit the day supply and the pharmacy industry was able to successfully negotiate it so that all Canadians had enough medication."
The prescribing of anti-malarial drugs such as chloroquine and hydroxychloroquine rose in terms of volume early, but that has now waned, he says.
"Now we see that completely moderate; the medical community in Canada would agree that these antimalarials do not work for COVID and we're seeing things return back to the baseline levels before COVID."
Early on, there was concern about certain drugs running out but that concern has now dissipated, according to Lo.
"They feel confident that we will be able to have sufficient supply in Canada. They're not foreseeing any shortages. Of course, it is dependent on the world getting COVID under reasonable control, so that the global supply chain can work. But I think in many countries, we are seeing that happen."
"They're not putting up any red flags and that's one of the reasons why the Canadian pharmacies have moved from restricting in some provinces to 30 days to reopening it back up to normal, which would be 90 days," he says.
Takeaways for HR
For HR departments, it's important to "make sure that all employees are engaged because seeing employee become disengaged could be a warning signal for depression," says Lo.
"One of the messages to give to the senior leaders is expect that mental health illness is going to increase. If you see performance decreasing in one of your employees, don't necessarily think that they're not trying -- also think that they may be getting depressed because certainly reduced performance at work is one of the key signs of depression. It's important for HR professionals to be vigilant: it's really, really hard to check on your employees, if you have a significant base at work at home," he says.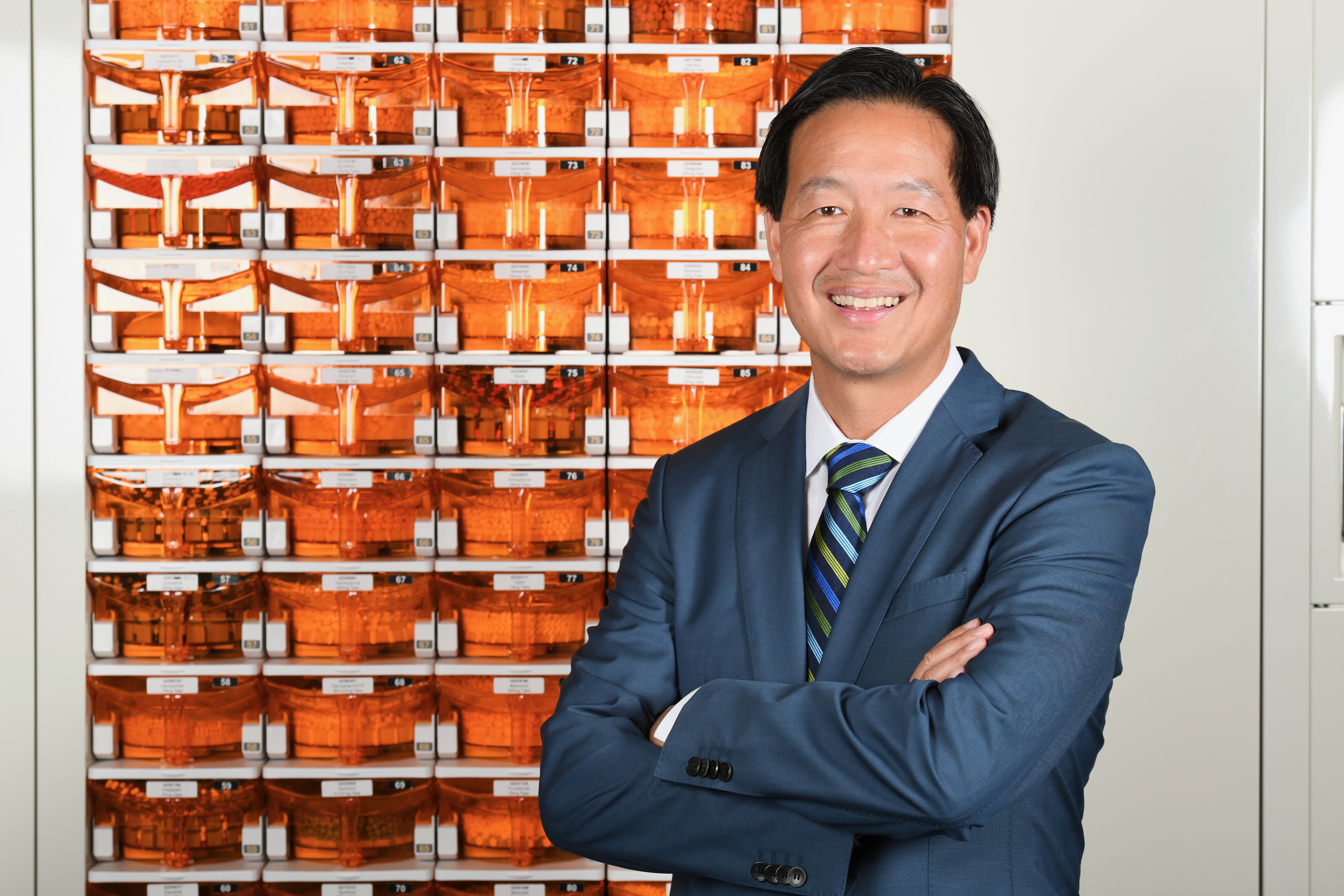 Dorian Lo
One thing that could also be considered as part of a prudent medical plan for home-based employees to help alleviate mental health problems is behavioural therapy, he says.
"Covering that should be a strong consideration as it's well proven. Obviously, people have difficulty accessing their psychologist or psychiatrist or family doctor and so something like online cognitive behavioural therapy and covering that would be something to strongly consider."