But LTD, STD costs may rise along with mental health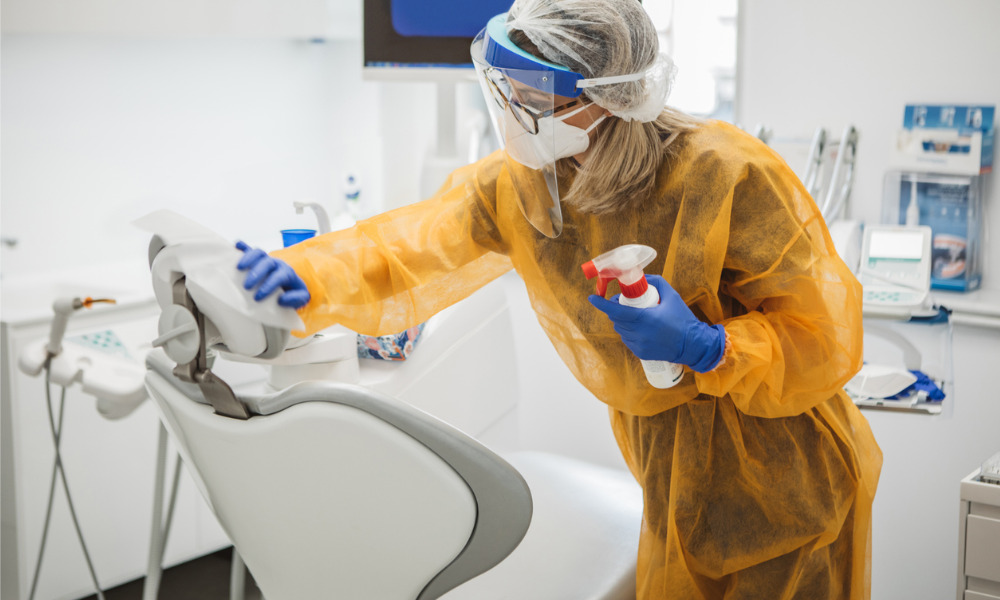 While some benefit providers such as dentists and chiropractors are feeling the pinch as business dries up during the pandemic lockdown, benefits claims shouldn't rise once businesses get back to some semblance of normalcy, says a benefits broker.
"I don't see a big surge in claims over what they would have been because claims are looked at on an annual basis, over a 12-month period, and within that traditional model, they're already limited," says Lori Power, president of MP Benefits in St. Albert, Alta. "I don't see that's where we're going to see an upswing."
Some other benefits professionals have predicted rate hikes, but that shouldn't be the case because insurance covers the employee no matter what services are used, says Power.
"If somebody was going to go to the dentist, the fact that they couldn't go to the dentist for three months doesn't alter the cost that they'll go to the dentist once they're able, and if you have a benefit plan with dental care, that $1,500 annual maximum per person, they shouldn't go over that anyway."
On the other hand, costs for disability may rise, she says.
"We're going to see an upswing in rates as it applies to long-term disability [and] for clients that have short-term disability; that's where you're going to see your surge of rate hikes. But will it increase more than the impact that 9-11 had? No."
Because of the lockdown, mental health costs will most likely rise, according to Power.
"If you think about the post-traumatic stress of people in isolation and not being able to mentally cope with that, if a business owner didn't already include employee assistance, then the cost to the plan is going to be in a surge of people utilizing pharmaceutical as a treatment method rather than frontline, bum-in-chair, or on-the-phone counselling services," she says.
More than eight in 10 employees have said their mental health has worsened during the pandemic, according to a survey from the Conference Board of Canada and the Mental Health Commission of Canada (MHCC).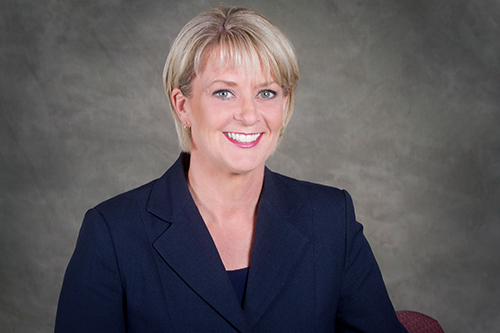 Lori Power
And employees may find they're getting less value for their money, as service providers add on a fee or take away from a service to cover the costs of additional cleaning and safety measures around COVID-19, says Power, such as $15 on an $85 massage or a $100 dental cleaning.
Questioning benefits
To effectively offer benefits to employees, employers may need to ask some new questions of their benefits providers in light of the new reality, she says.
"They've had their businesses closed and they didn't choose to do that. The business owner can be put back into the control seat with regards to the benefit plan by asking: 'What needs to be insured? What do I need to protect my employees, and how can I control those costs?' The employer in my opinion needs to be put back into the control seat, there's just been so much during COVID that has been out of their control."
HR departments should look to some of the new technological offerings as a cost-effective way to offer health-care for employees, she says.
"[It's about] how to effectively use the virtual healthcare services with their employee members, how to promote it, taking the time to utilize the tools that are already at their fingertips is I think paramount to them."
And HR professionals need to encourage employees to see what's already a part of the current plan, and take advantage of that, says Power.
"The employees themselves need that constant reminder: It's not enough to tell them once and done, they need that constant reminder that 'We are here looking out for you,'" she says.
"If they have an employee assistance program that is putting on a webinar in two weeks, why not make that part of the company's strategy to say, 'Listen, we're promoting you to go and take that webinar' because they'll know a half an hour spent taking that webinar will help them holistically [and] have more engaged and productive employees."