Many employers predicting salary freezes across all employee groups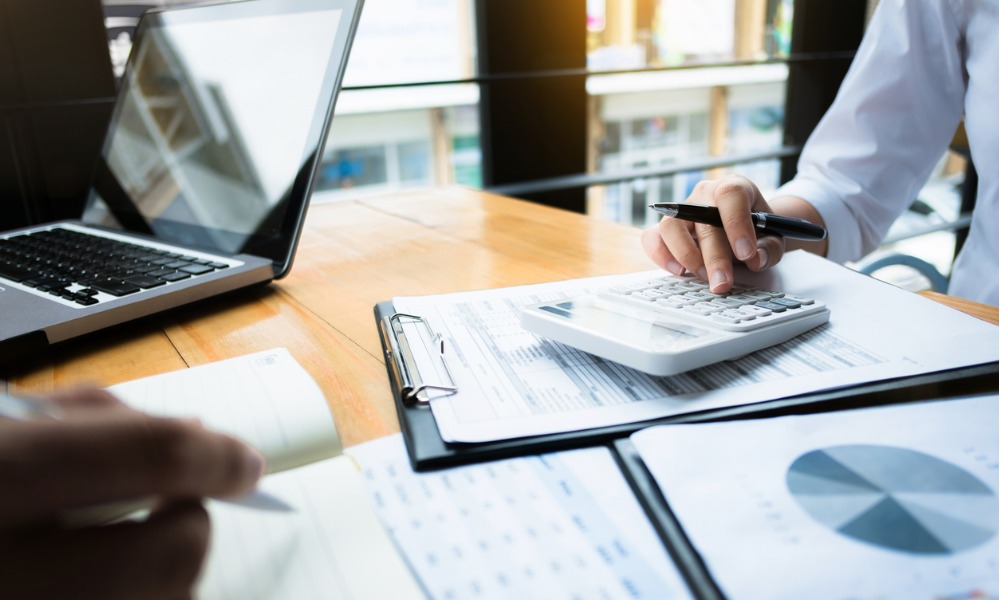 Restraint seems to be the theme for employers planning salary budgets for 2021 due to the COVID-19 pandemic and Canadians may expect modest salary increases, according to a study from The Conference Board of Canada.
The average pay increase for non-unionized employees is projected to be 2.1 per cent next year, with the inflation also expected to be at 2.1 per cent.
"There is no doubt that COVID-19 continues to impact Canadian organizations large and small," says Allison Cowan, director of human capital research at the non-profit organization. "As the initial pandemic wave arrived in Canada, mandated lockdowns designed to slow transmission of the disease also halted economic activity and wiped-out three million jobs."
The impact from this, and possible future pandemic waves, will be felt by employers for a while, says Cowan.
In the U.S., employers are projecting average increases of 2.8 per cent for all employees, including exempt, non-management and management employees.
While Canadian employers are beginning to assess potential salary increases for next year, 40 per cent do not yet have preliminary budget recommendations. And among those that do, 14 per cent are planning a freeze on salary increases across all employee groups.
Negotiated wages for unionized employees for 2020 came in at 1.7 per cent, compared to 1.9 per cent in 2019, and will further drop to 1.6 per cent in 2021, according to the Compensation Planning Outlook 2021 survey.
Receiving the biggest increases will be those working at Crown corporations (2.5 per cent), followed by public and private sector organizations (both 2.2 per cent). Provinces and territories are projected to have increases of:
2.3 per cent for New Brunswick and Quebec
2.2 per cent for British Columbia, Saskatchewan, Ontario, Nova Scotia, Prince Edward Island and Newfoundland and Labrador
2.1 per cent for Manitoba
2.0 per cent fr Northern Canada
1.7 per cent for Alberta
"Employers will face significant cost pressures and may have difficulty maintaining their budgets as the economy slowly recovers. Downward revisions to pay increases in the coming months should be expected," says Cowan.
Short-term incentive payouts that were planned for 2020 also fell short across all employee groups for a quarter of organizations, according to the board's report.
Even before the pandemic, people with healthy incomes were stressed about their financial fitness, according to an earlier study from the CPA and the Western-Laurier Financial Data Analytics Laboratory (The Western-Laurier Lab). And the fear of losing their job may cause one in five to go to the office even when they are coughing, sneezing and feeling sick, found a Canadian Payroll Association (CPA) in July.