Retirement planning, family-friendly programs, training and development among offerings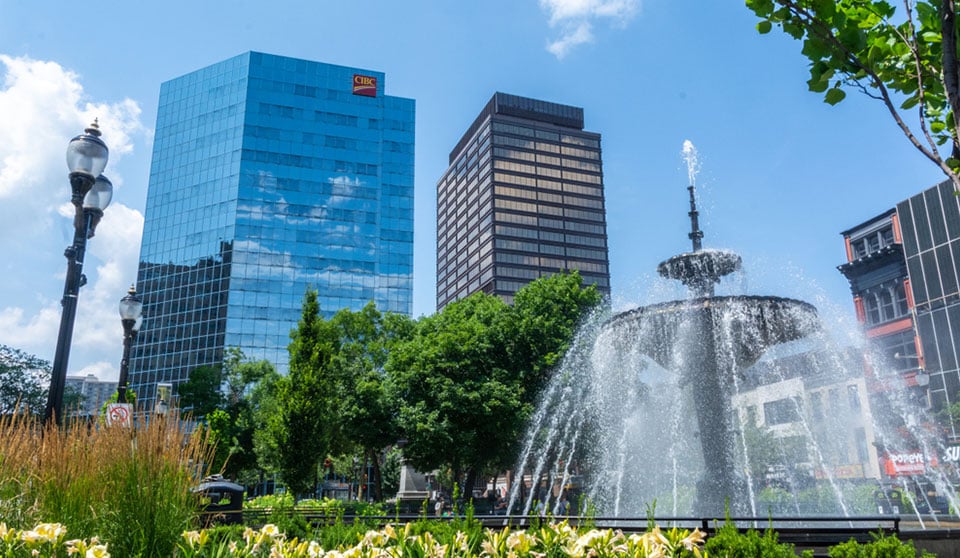 Mohawk College, Airbus Helicopters Canada and the City of Hamilton and Niagara Health were among Hamilton-Niagara's Top Regional Employers for 2020, according to MediaCorp Canada, which runs the competition.
Employers were evaluated by the editors at Canada's Top 100 Employers using the same criteria as the national competition: physical workplace; work atmosphere and social; health, financial and family benefits; vacation and time off; employee communications; performance management; training and skills development; and community involvement.
"The Hamilton-Niagara region continues to outperform Ontario and the national economy when it comes to job creation," says Anthony Meehan, publisher at Mediacorp. "There's an economic renaissance taking place in Ontario's escarpment country and the employers on this year's list are at the forefront of this renewal. A wide range of industries – particularly in manufacturing, healthcare and post-secondary education – are bringing tremendous new employment opportunities to the area."
Award-winning efforts
The City of Hamilton was cited for encouraging employees to keep their skills up to date through a variety of in-house training initiatives, as well as tuition subsidies for courses at outside institutions. The government also reaches out to the next generation through summer employment opportunities, paid internships and co-op placements, and offers employees maternity leaves with top-up payments, a variety of alternative working options,
10-minute massages on breaks, free yoga and group exercise classes, among others.
Mohawk College offers a fully equipped onsite fitness centre with a variety of instructor-led classes, an outdoor beach volleyball court and an opportunity for extended trail hikes along the nearby Bruce Trail. The academic institution also provides retirement planning assistance services, contributions to a defined benefit pension plan and retiree health benefits plan with no age limit.
Airbus Helicopters Canada's employee social committee organizes dragon boat racing, free ice cream days, a baking contest, annual golf tournament, summer family barbecue day and an employee and children's holiday party during the Christmas season.
IKEA Canada was also cited for providing employees with a large eat-in kitchen and meeting area, an onsite restaurant with healthy and subsidized meals and free fresh fruit daily while National Tire Distributors provides tuition subsidies of up to $5,000 for employees pursuing additional education and academic scholarships up to $1,000 per child for children of employees.
Here's the full list of winners:
Airbus Helicopters Canada
ArcelorMittal Dofasco
Bosch Rexroth Canada Corporation
Burlington Hydro
Durward Jones Barkwell & Company
Hamilton, City of
Hornblower Canada
IKEA Canada Limited Partnership
InvestorCOM
Joseph Brant Hospital
L3HARRIS, WESCAM
McMaster University
Mohawk College
National Tire Distributors
Niagara Casinos
Niagara Health
Sodexo Canada
St. Joseph's Healthcare Hamilton
Stryker Canada ULC
Tim Horton Children's Foundation