Growing number also increasing hiring – despite challenges, finds survey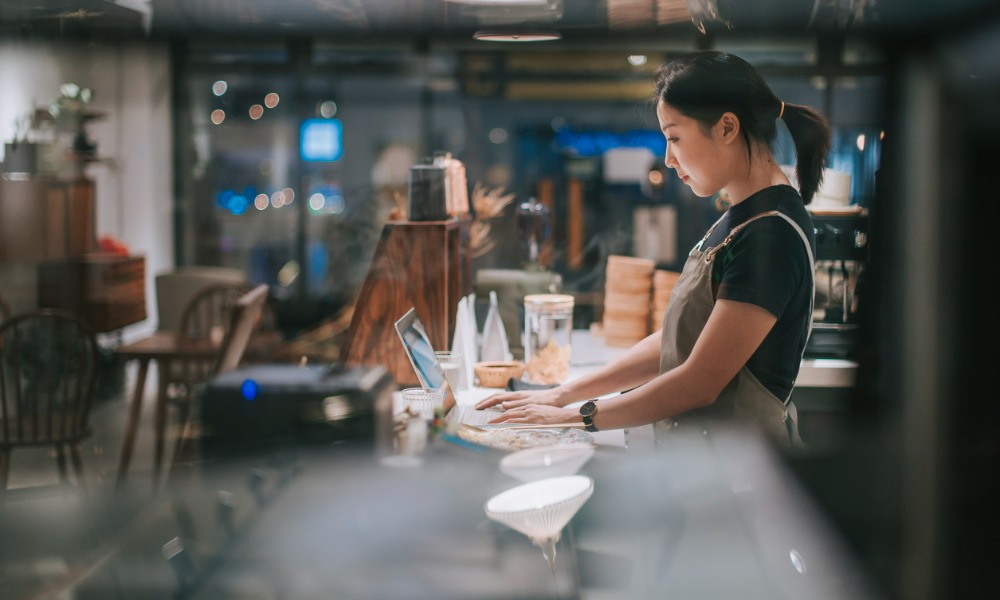 It seems the number of companies turning to higher pay to attract talent continues to rise.
Nearly seven in 10 (69 per cent) of Canadian employers say wages will increase again this year.
That is up from 66 per cent last year and a significant increase from 55 per cent in 2021, finds Express Employment Professionals.
This makes sense, as high inflation combined with persistent labour shortages means employers that do not offer competitive wages are increasingly losing the battle for talent, according to the company. In fact, nearly 23 per cent of companies say uncompetitive pay is the biggest challenge when trying to attract new employees.
Initially forecast to rise 4.3 per cent in 2023, average salary increase budgets are predicted to jump 4.7 per cent for Canada, excluding freezes, according to a previous report.
Increased hiring
More employers are also looking to hire more workers this year, based on Express's survey of 506 Canadian hiring decision-makers in December.
Nearly half of employers (49 per cent) say they are increasing their number of employees in 2023, up from 44 per cent last year and 33 per cent in 2021.
Large (100+ employees) and medium-sized businesses (10-99 employees) are more likely (both 56 per cent) than small businesses (36 per cent) to be increasing the number of employees.
This is because companies are looking to manage increased workloads (50 per cent), fill newly created positions (48 per cent) and address employee turnover (46 per cent).
Employers' offboarding processes may not be running smoothly, according to a recent survey. Overall, 86 per cent of HR workers say at least one employee didn't show up to their exit interview, and 70 per cent say multiple employees didn't show up.
Despite the need for more workers, 56 per cent of employers do not have the capacity to hire, up from 50 per cent in 2022, finds Express Employment.
Their top challenges are:
uncertainty about future workloads (40 per cent)
budgetary constraints (39 per cent)
recruiting/hiring strategy adjustments (36 per cent)
lack of upper management approval for hiring additional employees (20 per cent)
"Balancing overall business costs with necessary hires is critical, and it seems like many employers are taking a wait-and-see approach with market conditions before increasing their headcount," says Bill Stoller, Express Employment International CEO. "But overall, this is great news for job seekers. The majority of businesses need workers, so for those on the sidelines, now is a great time to find the right opportunity."
Ottawa delivered good news in early January, saying employment rose by 104,000 (0.5 per cent) in December.