'Offboarding deserves just as much, if not more, attention than onboarding'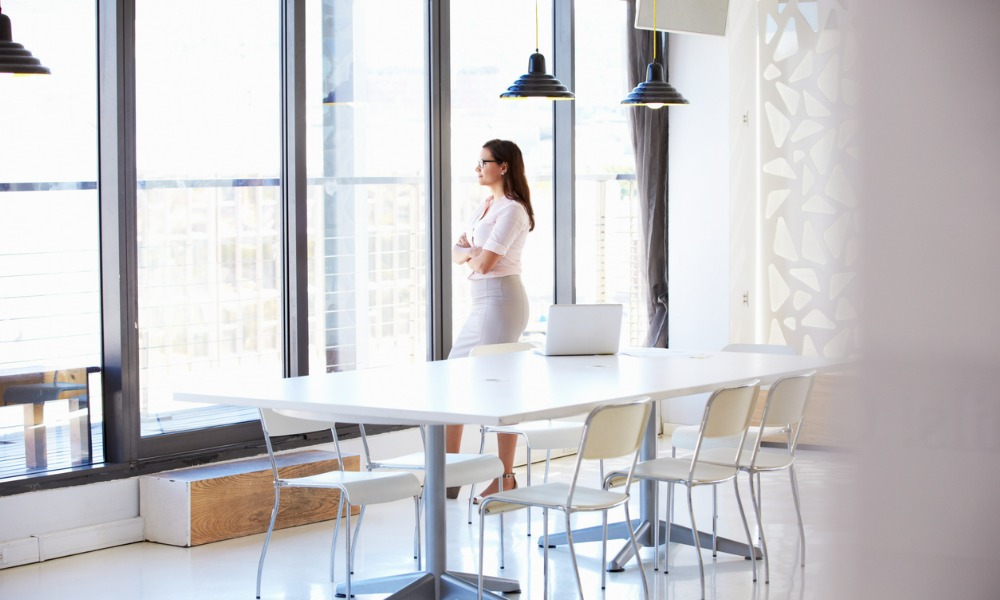 Employers' offboarding processes may not be running smoothly, according to a recent survey.
Overall, 86 per cent of HR workers say at least one employee didn't show up to their exit interview, and 70 per cent say multiple employees didn't show up, reports Capterra.
The results are consistent regardless of where the employee worked (on-site, hybrid, or remote) or the size of the company, finds the survey of nearly 300 HR professionals.
"HR departments aren't taking offboarding as seriously as they should," says Brian Westfall, principal HR analyst at Capterra.
"Ghosted exit interviews are a big missed opportunity to gain valuable feedback on the employee experience, and stolen laptops and smartphones can lead to major consequences if confidential data ends up in the wrong hands."
Checking in with employees who are leaving, and those who are sticking around, might help HR and employers keep a true pulse on the overall morale of the workforce, according to a previous report.
Stolen equipment
But the problem does not end there, because employers are also losing valuable hardware.
Over seven in 10 (71 per cent) HR workers say at least one employee didn't return company-owned equipment, according to the Capterra report. This is more common among remote and hybrid workers (both 74 per cent) compared with on-site employees (63 per cent).
Of those who experience theft this way, a majority (59 per cent) say the equipment contained confidential or sensitive company data.
And while 55 per cent of these respondents were able to completely lock former employees out from using the equipment, the other 45 per cent could only partially lock the ex-employee out.
Previously, a B.C. worker who claimed she was wrongfully terminated by her employer was tasked to pay back wages she earned because she engaged in "time theft."
Best practices
The results suggest there is a need for improvement in the offboarding process, says Westfall.
"Offboarding deserves just as much, if not more, attention than onboarding," he says.
"With a possible recession leading to mass layoffs in the near future, HR departments should take the time now to ensure their offboarding provides maximum value while reducing organizational risk," says Westfall.
To increase exit interview participation, he suggests that employers do the following:
Use an online survey tool instead of an in-person interview.
Stress that feedback will be kept anonymous (with some exceptions).
If you insist on an in-person interview, have HR conduct it.
Demonstrate that you take employee feedback seriously from the start.
Leave the door open for a return down the road.
Meanwhile, to keep ex-employees from taking off with your sensitive company data, Westfall suggests that employers do the following:
Have a formal offboarding process in place.
Get yourself an IT asset management system.
Tap the services of password managers.
Find a way to prevent ex-employees from using stolen equipment.