More than one-quarter of workers expecting bonus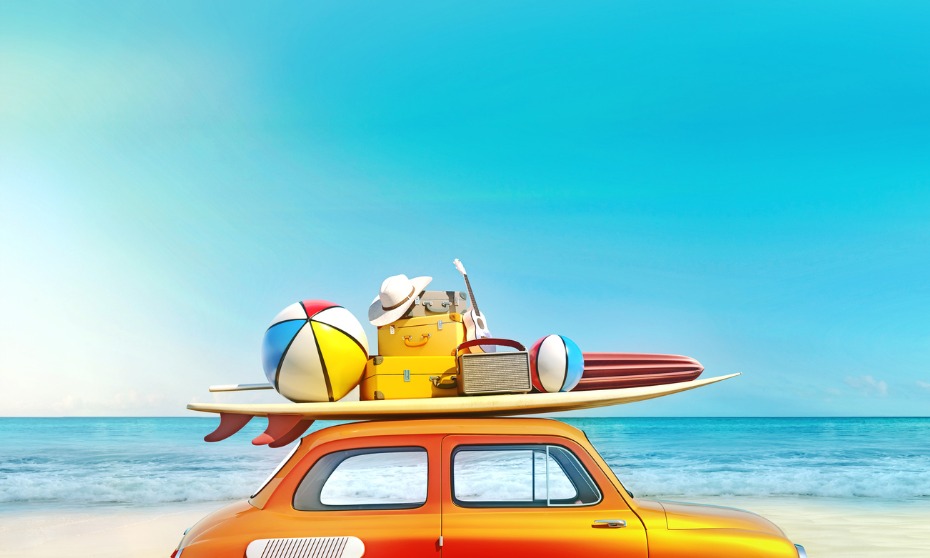 Almost two-thirds (64 per cent) of Canadian companies give out year-end bonuses and one-third (33 per cent) of these businesses plan to increase the bonuses this year, according to a survey by Robert Half.
More than three in five (64 per cent) plan to keep the bonuses the same while three per cent are expecting a reduction, according to the survey of more than 600 senior managers.
But 27 per cent of employees expect a bonus this year, according to a separate survey of 500 workers aged 18 and up. They would use the bonus to:
pay off debt (47 per cent)
put it toward long-term savings (44 per cent)
take a vacation (26 per cent)
go holiday shopping (18 per cent).
"While offering robust benefits and perks remain important, workers also value rewards that give them the financial flexibility to do what matters most to them," says David King, senior district president for Robert Half. "Year-end bonuses are an opportunity for companies to recognize employee accomplishments throughout the year while demonstrating they care about their workers' individual needs and priorities."
"Companies shouldn't underestimate the positive impact bonuses can have on their team's morale and engagement. Showing appreciation through monetary incentives can help boost employee satisfaction and keep staff motivated and focused heading into the new year," says King.