'Employers could consider offering more flexible reward options'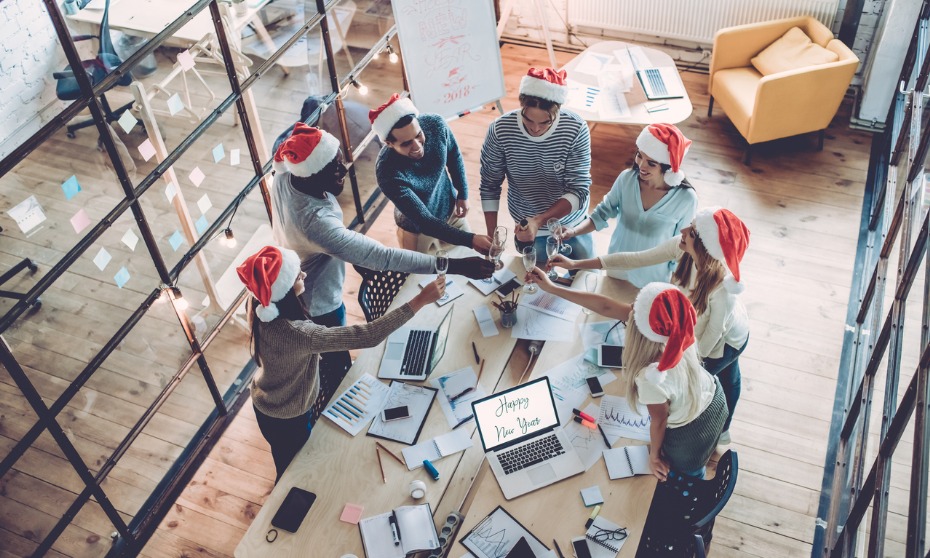 While more than half (54 per cent) of Canadian workers would like to receive some kind of bonus from their employer this holiday season, only 15 per cent are expecting to receive one, according to an ADP Canada survey.
The most common reward provided by employers is a holiday party (40 per cent), followed by holiday gifts (16 per cent) and additional time off (14 per cent), found the survey of 1,562 Canadians. However, nearly a third (28 per cent) of Canadians say they'd like their employer to offer more time off while 23 per cent would prefer a gift and only 22 per cent want a holiday party.
Eleven per cent of employees indicated their preference was no holiday reward at all — and 33 per cent of employers don't provide a holiday reward, found the survey of 906 workers.
"This study highlights the importance of having open conversations with employees regarding holiday rewards and incentives to manage employee expectations," says Heather Haslam, vice-president of marketing at ADP Canada.
"By taking the time to gain a better understanding of what employees want and how they prefer to be rewarded, employers can help increase employee satisfaction and engagement."
In addition, employers could consider offering more flexible reward options over the holidays to better meet the needs of employees, she says, "which could also potentially lead to cost savings for the organization."