Province also allows employers in tourism, hospitality to put termination, severance pay into trust for laid-off employees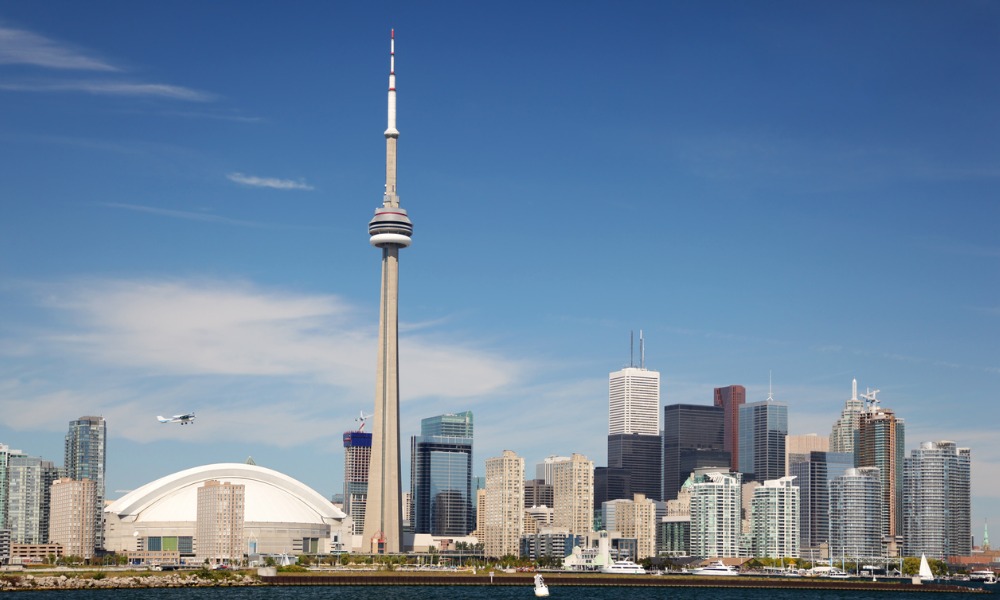 Ontario is extending the deadline around COVID-related temporary layoffs.
The province is extending regulatory amendments brought forward under the Employment Standards Act until July 3, 2021 to help out employers with non-unionized employees.
This will protect jobs by helping businesses avoid costly payouts and potential closures, according to the government.
"Business owners continue to face challenging times during this pandemic, with many struggling to keep their doors open. Having to come up with termination and severance pay at this time could drive many of them under," says Monte McNaughton, minister of labour, training and skills development. "Our government will continue to provide businesses with the support they need until they can reopen and return to full operations. We want to ensure employees have jobs to return to when the economy rebounds from the COVID-19 economic crisis."
Under the changes, non-unionized employees are put on job-protected leave during the COVID-19 outbreak any time their hours of work are temporarily reduced by their employer due to the pandemic. This prevents temporary layoffs from becoming permanent. It was previously set to expire on Jan. 2, 2021.
Originally, under the act, temporary layoffs become terminations when they exceed the permitted period.
Both British Columbia and Manitoba also amended their employment standards around job-protected leaves.
Tourism and hospitality
Ontario is also creating a special regulation allowing employers in the tourism and hospitality industries to negotiate alternative arrangements with unions for putting termination and severance pay into trust for laid-off employees. This requires employers with laid-off unionized workers to put all potential termination and severance payments in a trust after 35 weeks while employees wait to be recalled to their jobs.
But the provision is only available if unions and employers both agree to create alternative arrangements. For instance, an employer and union could agree to only 50 per cent of termination and severance pay being put into trust. Employers will not be able to implement these changes unilaterally, says the government.
"Allowing unions and employers in the hospitality, tourism and trade show industries to work together to develop a solution-based approach during this crisis is critical to keep them open and allow them to fully recover," says Lisa MacLeod, minister of heritage, sport, tourism and culture industries. "This initiative supports our government's commitment laid out in the 2020 Ontario Budget to provide unprecedented support for people and jobs during this challenging time. These actions will help us lay the groundwork for a robust long-term economic recovery for the province."
Finance Canada recently released revised draft legislative proposals for the rules that apply to Employee Life and Health Trusts.