Sector has lost more than 200,000 jobs due to pandemic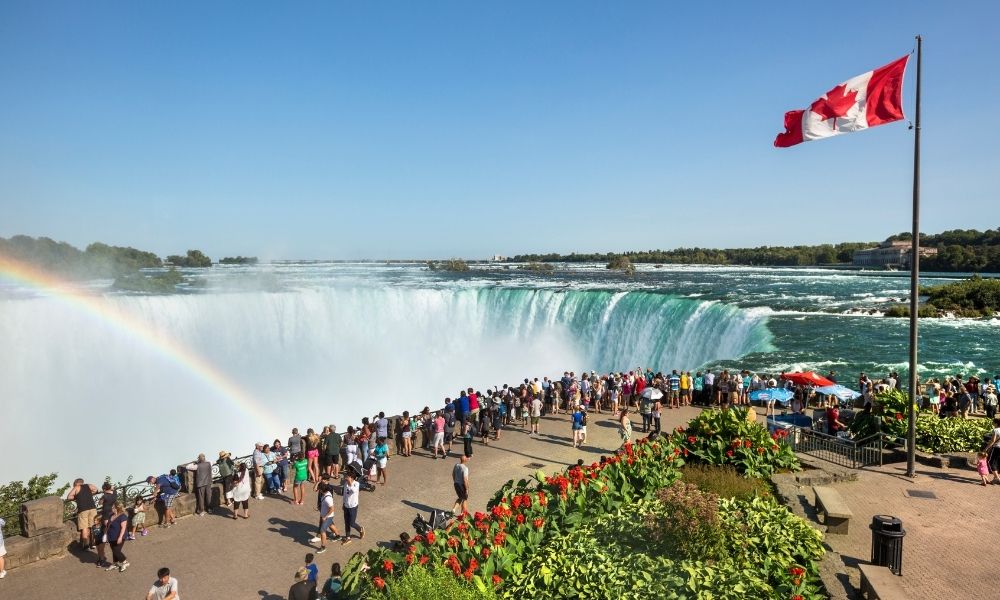 Ontario is giving the province's tourism employers $200 million to help the industry recover from the impacts of COVID-19.
"The tourism industry is critical to Ontario's economy and we are providing significant financial support to ensure this sector will be able to survive the pandemic and contribute to our recovery," says Premier Doug Ford. "These tourism operators and businesses employ local people throughout the province and typically attract visitors from around the world. Our government will continue to have their backs during this difficult time."
Prior to the pandemic, tourism generated more than $36 billion in economic activity and supported about 400,000 jobs in Ontario. As a direct result of the pandemic, the tourism sector has lost more than $18 billion in revenue and more than 200,000 jobs.
Tourism employees who have managed to stay on with their employers have had to deal with a lot of changes in the workplace, according to one expert.
New grant, program unveiled
Around $100 million of the funding is set for a new one-time Ontario Tourism and Hospitality Small Business Support Grant.
Under the program, Ontario will give out between $10,000 and $20,000 to small businesses with fewer than 100 employees, including hotels, motels, travel agencies, amusement and water parks, hunting and fishing camps and recreational and vacation camps, including children's overnight summer camps.
To be eligible, employers must demonstrate a loss of 20 per cent in revenue. Any small businesses that received the Ontario Small Business Support Grant will not be eligible for the new grant, according to the government.
The other $100 million will be for a new one-time Ontario Tourism Recovery Program meant to protect critical jobs and sustain for-profit tourism businesses, which have had to fully or partially shut down during the pandemic.
The program will launch later this year as employers adjust operations to reopen safely.
With the tourism industry effectively shut down due to COVID-19, getting back to normal operations will involve fundamental changes to business practices, according to one expert.
Support welcomed
The Tourism Industry Association of Ontario (TIAO) welcomed the news.
"TIAO is delighted that, at this critical time, the government has identified the tourism industry as a key component of the Ontario economy and has recognized the unique and unprecedented damage caused by the COVID-19 pandemic," says Christopher Bloore, TIAO's vice president of policy and government.
"We're pleased that the government has taken on many of our key recommendations and put forward a series of programs that will help the tourism industry survive and thrive when the pandemic is over."
The government's new grant will help the immediate challenges of solvency for tourism businesses and the tourism fund will help tourism businesses reopen, restructure and stay competitive in the most dynamic industry in the world and safeguard the livelihoods of hundreds of thousands of Ontarians, according to the association.