Nearly three-quarters of workers stay with employer because of pension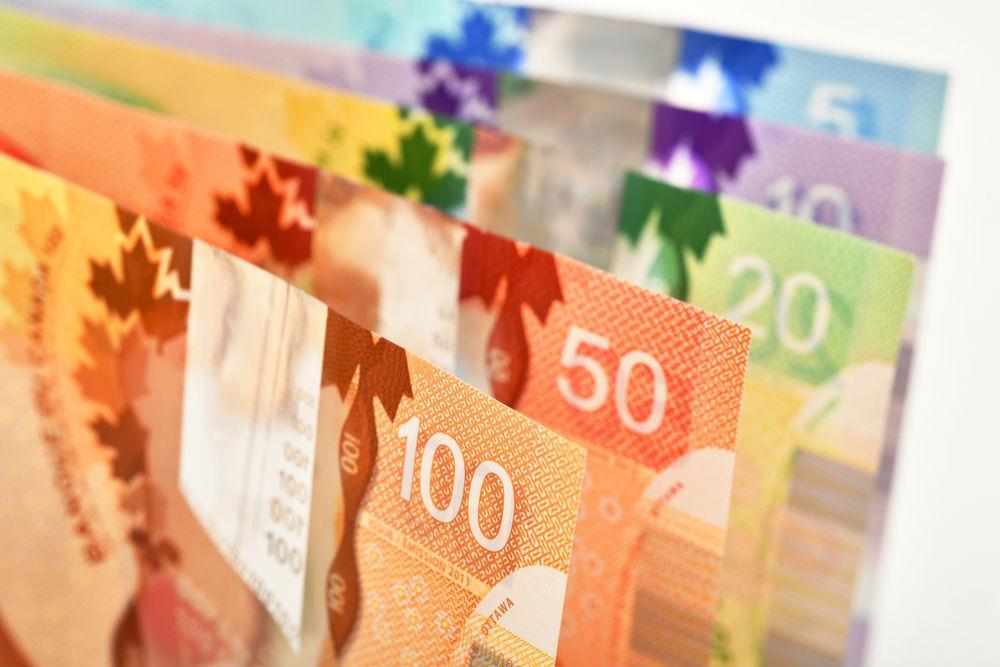 Pension benefits are a major factor for most workers in North America when deciding whether to accept a job, according to an Accenture survey.
Nearly four in five (78 per cent) of the 2,750 U.S. and Canadian workers (2,600 in the U.S., 150 in Canada) and retirees with pension plans surveyed said the availability of pension benefits was a critical factor in deciding whether or not to accept a job.
Further, pensions remained a critical loyalty factor after employees were hired, with nearly three-quarters (73 per cent) of respondents saying they stayed with an employer due to pension benefits.
Pensions are relatively more important to younger workers than older workers, with 82 per cent of millennials (ages 20-37) and 81 per cent of gen Xers (ages 38-52) citing the benefits as a critical factor in accepting a job, compared with 74 per cent of baby boomers (ages 53-71).
Pension benefits also appear to be more important to public sector employees, who are more likely than ones in the private sector to say they stayed with an employer due to pension benefits (77 per cent versus 62 per cent) and that pension benefits were a critical factor in accepting a job (80 per cent versus 74 per cent).
"The pension benefit may now be nearly as important to employees as their health care," said Owen Davies, who leads Accenture's global pension practice. "While health benefits have been the benefit most valued by jobseekers and employees in recent years, pensions appear to be closing the gap."
Most respondents said they want more help with retirement planning (82 per cent of) and retirement coaching (84 per cent).
But overall, most current and retired workers — 77 per cent — said they wanted more knowledge and understanding of their retirement options. That would include a retirement webinar, retirement mobile app or digital retirement coach.
"We see growing opportunities for employers to address unmet demands for digital channels and strong appetites among employees for more information and support regarding pensions and retirement planning," said Davies. "How pension benefits are shaped and how they are communicated to employees is very important to an organization's effectiveness, stability and outlook. Our survey findings point to several areas that employers should focus on to attract and retain their employees."