Critics say measure will reduce tips, raise prices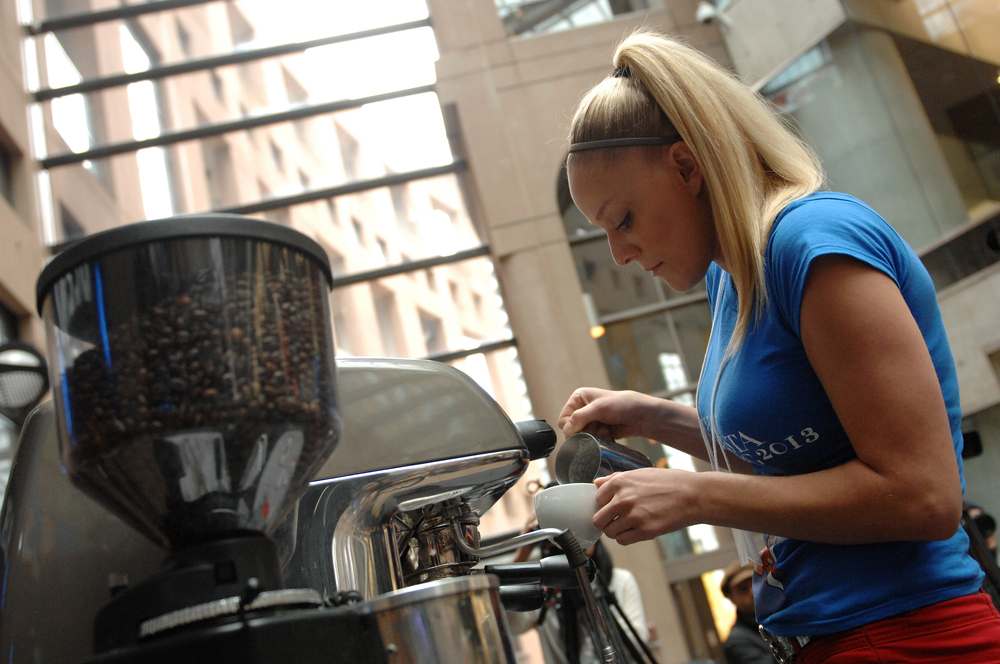 WASHINGTON (Reuters) — Tipped workers in Washington, D.C. will eventually become the highest paid in the United States after voters passed a measure to drastically increase their minimum wage.
Workers such as servers, bartenders and hairstylists will be paid $15 an hour (all figures U.S.) by 2026 in the nation's capital after 55 per cent of residents on Tuesday approved a ballot question known as Initiative 77, according to unofficial results posted on the website for the district's board of elections.
"The is a huge victory for tipped workers," Diana Ramirez, director of Restaurant Opportunities Center of Washington D.C., said after the polls closed.
The measure was the latest effort to raise pay for low-income workers across the United States through the "Fight for $15" campaign, which contends that service-industry employees have been left behind economically in recent years.
The approval of the measure makes Washington D.C.'s tipped workers the highest paid in the country. Tipped workers in Washington state currently earn a minimum of $11.50 per hour and in California a minimum of $10.50.
Voters in the national capital's District of Columbia last year passed a measure to lift the minimum wage to $15 per hour beginning in 2020, up from $12.50 currently — higher than the current minimum wage in any U.S. state.
Last year's measure raised tipped workers' minimum pay to $5 from its current $3.33, though employers in the city are already legally required to pay the current $12.50 hourly wage to workers who do not receive enough in tips to reach that rate.
Critics of the initiative, which will take effect in 2026, said it would cause workers to make less money by reducing tips, while forcing restaurants and bars to raise prices, lay off employees or close.
Solomon Keene, president of the Hotel Association of Washington, D.C., said in a phone interview that restaurants would likely have to pass the cost of increased salaries on to diners, which would leave them with less money for gratuities.
The mayor and most members of the district council opposed the initiative.
"This is not the end. This is the beginning of continued conversations with DC Council," the Restaurant Association Metropolitan Washington, which opposed the measure, said on Twitter.
The measure's advocates, which include a broad coalition of labor and progressive groups, said tipped workers are more likely than other workers to live in poverty within a rapidly gentrifying region.
States that have raised wages for tipped workers, like Washington state and California, have not seen more restaurants close or costs become prohibitively high for diners, advocates of the measure added.
This story has been updated.