Many workers planning to work longer to compensate for losses: Survey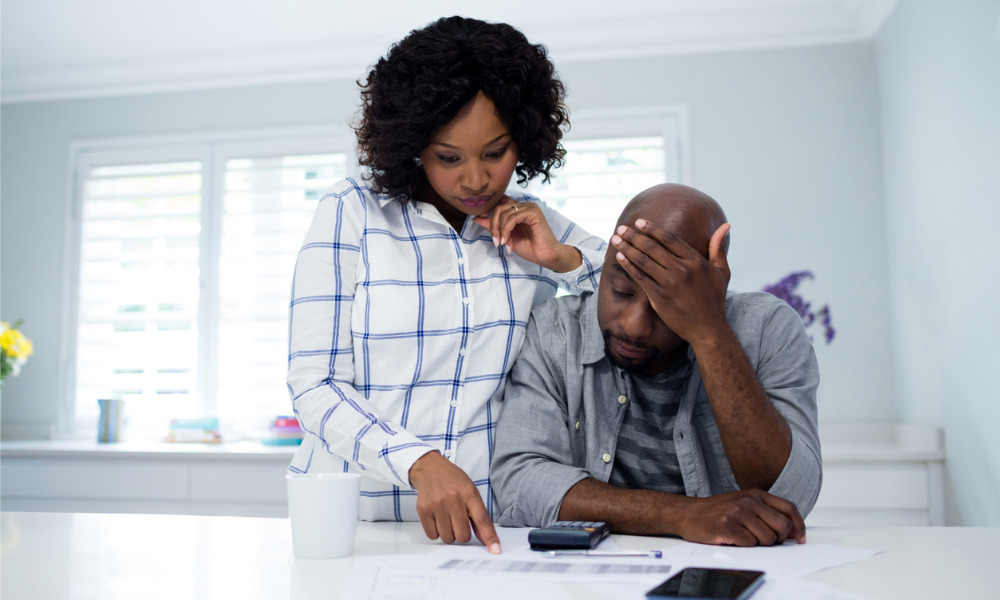 Forty per cent of Canadian adults worry about the effect of COVID-19 on their savings and retirement plans, and 23 per cent have been unable to contribute to their retirement savings since the pandemic began, according to a survey from CIBC and Maru/Blue.
Among those who feel the pandemic has impacted their retirement plans, 30 per cent think they will need to work longer than expected, and 32 per cent say they will avoid travelling altogether or limit travel to less than planned.
Of those who intended to downsize their primary residence in their golden years, 40 per cent are now unsure of the right time to make this move, finds the survey of 3,032 adults conducted in August.
Helping employees
As early as March, three-quarters of Canadians said they were experiencing financial stress due to COVID-19.
Finances are a major source of stress for most Canadians, and that can take a toll on people mentally and physically, according to Manulife Canada.
On the other hand, individuals who are financially prepared are more likely to be healthier.
"If your employees are unsure of where they stand financially, helping them prepare for retirement can potentially result in positive outcomes for your business by: reducing employee stress, improving employee wellness and boosting productivity," it says.
"As a plan sponsor, you're in a position to encourage your plan members to think about the financial aspects of living in retirement. Most employees trust the advice and recommendations provided by their employers related to financial products, services or organizations."