'Companies are between a rock and a hard place when it comes to compensation planning'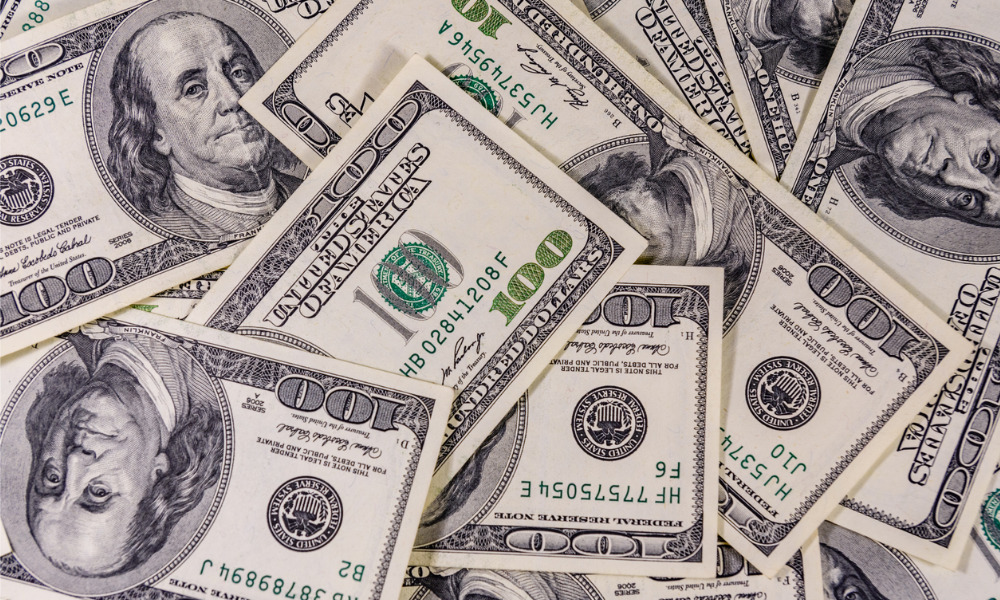 Many U.S. employers are planning bigger pay raises for workers in 2022, according to a report from Willis Towers Watson.
Companies project average salary increases of three per cent for executives, management and professional employees, and support staff next year, up from 2.7 per cent given in 2021.
Salary increases hovered around three per cent for the past decade until the pandemic forced companies to trim budgets, according to the report.
"Companies are between a rock and a hard place when it comes to compensation planning," says Catherine Hartmann, North America Rewards practice leader at Willis Towers Watson. "On the one hand, employers need to continue effectively managing fixed costs as they rebound from the pandemic; on the other hand, companies recognize they need to boost compensation with sign-on, referral and retention bonuses; skill premiums; midyear adjustments; or pay raises. Or they can utilize all of these options, especially with millions of Americans quitting their jobs, changing careers or postponing looking for employment."
Overall, just three per cent of companies are not planning to boost salaries next year, down from eight per cent in 2021.
Top performers
Over nine in 10 companies (91 per cent) awarded annual performance bonuses this year based on 2020 performance, significantly higher than 76 per cent of companies that awarded them last year.
Bonuses averaged 16 per cent of salary for management and professional employees. Bonuses for support staff and production and manual labor employees averaged eight per cent and 5.5 per cent, respectively.
"Attracting and retaining employees remains a major challenge for employers. In fact, the current environment makes these challenges even more difficult," says Hartmann.
"Employers need to deliver a sound employee value proposition supported by comprehensive total rewards programs. Beyond competitive salaries, which are table stakes at the moment, companies also need to focus their spend on a diverse set of health, wealth and career programs to drive employee engagement."
Nearly six in 10 (59 per cent) Canadian workers who took a pay cut during the pandemic say it has not returned to normal levels, according to a report released in April.