Also expanding candidate-public office leave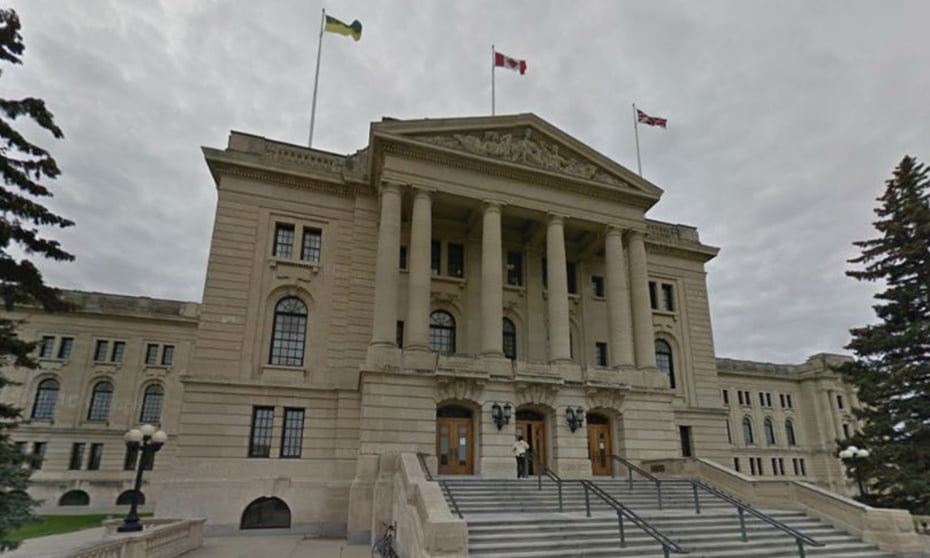 Saskatchewan has introduced amendments to its employment standards that will increase parental leave by eight weeks.
This will ensure that employees entitled to the new shared parental employment insurance (EI) benefit have job protection while accessing their benefits.
The province is also expanding the candidate-public office leave to include employees who are running for election to a Band Council.
The amendments will also enable strikes and lockouts to occur when an application is pending before the Labour Relations Board.
And on the safety front, radiation health officers will be able to issue compliance undertakings and notices of contravention, establish an appeal process and establish higher penalties for second and subsequent offences, says the government.
"The changes we are making will ensure that employees can enjoy bringing a child into their family or run for Band Council knowing their jobs are protected," says Don Morgan, minister of labour relations and workplace safety. "The amendments will also help to establish a fair and competitive business environment that will set us on the right path for growth."