'Now, more than ever, we have a responsibility as a company to do more to support partners'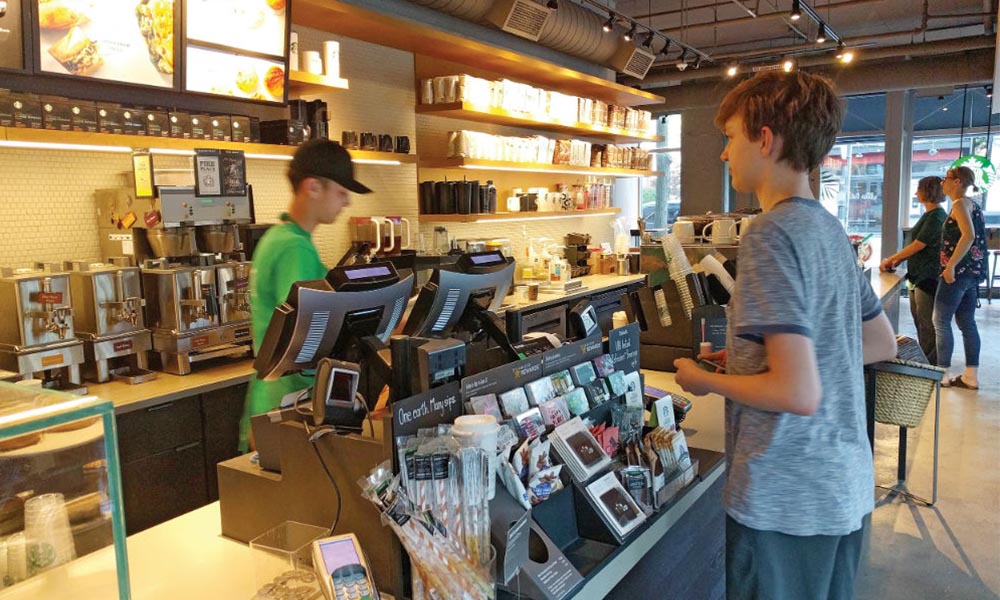 Starbucks Canada is providing 24,000 employees and their family members with access to a digital wellness platform and application.
The LifeWorks platform goes beyond a traditional employee assistance program (EAP), says Cara Beck, Starbucks Canada's vice president of partner resources, and includes rewards and recognition, proactive advice, and easy-to-use learning modules and assessment tools.
"The platform also provides a more comprehensive mental, physical, social and financial health resource that better meets the individual needs of partners."
The tool – which is available to employees who work fewer than 20 hours per week and may not be eligible for benefits -- also offers access to critical support services, including uncapped short-term 24-7 counselling sessions and financial advice.
"Caring for partners is fundamental to who we are at our core as a company," says Beck. "We know that now, more than ever, we have a responsibility as a company to do more to support partners wherever they are on their wellness journey. Our commitment is unwavering."
The LifeWorks platform, which was developed by Morneau Shepell, continues an ongoing focus on mental health by Starbucks that included a free subscription to the meditation app Headspace as of January.
The chain also began dedicated mental health training for Canadian store managers in July. Developed by the National Council for Behavioral Health and inspired by Mental Health First Aid, the program teaches partners the skills to listen for, recognize and respond to signs of mental illness and substance use.
And in 2016, Starbucks Canada introduced a $5,000 mental health benefit, which for three consecutive years has been the single most-used benefit behind drug coverage among Canadian benefits-eligible partners, it says.