'Attendance incentives' for staff meant to combat long lines and delays at airports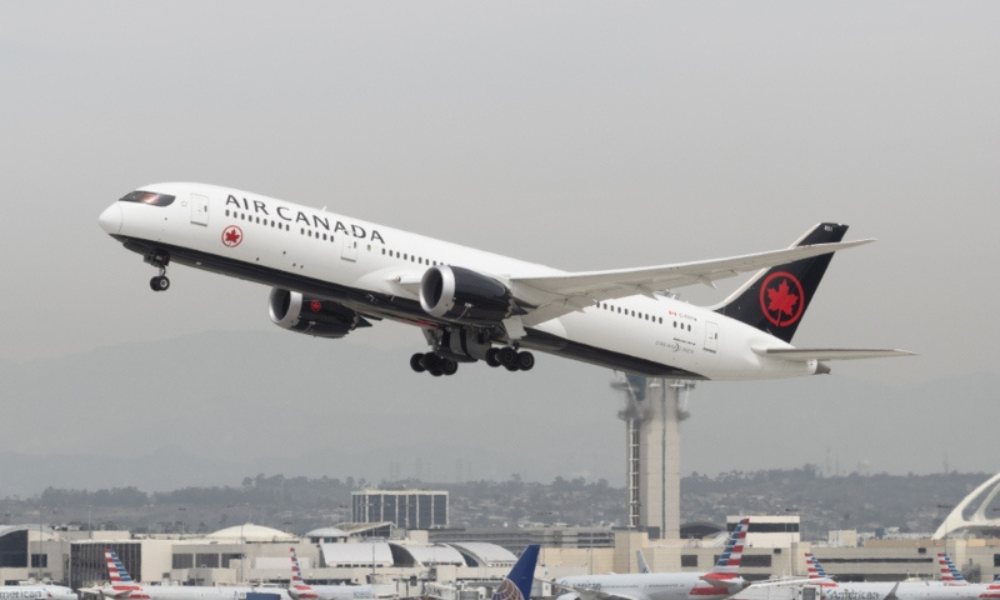 The Canadian Air Transport Security Authority (CATSA) is looking to combat long lines and flight delays at airports around the country with bonus payments to staff.
The Crown corporation is offering airport screeners a $200-a-week bonus if they don't take time off this summer — even on sick days, reports the Toronto Star. The incentive program was implemented a week ago and will run all summer.
CATSA offered the "attendance incentive" to its three screening contractors to help ensure adequate resourcing at some airports during the busy summer season, said Suzanne Perseo, CATSA spokesperson.
The authority contracts out airport security work to third-party contractors, including GardaWorld.
"The incentive program involves offering screening personnel additional compensation over and above their regular wages — for exemplary attendance through the summer," says Perseo.
A boost in pay is the best way to address staff turnover, say 42 per cent of employees in a previous survey.
GardaWorld is "already seeing positive results" from the program, said spokesperson Louis-Antoine Paquin in an email to the Toronto Star.
'Threat to employee well-being'
However, the implementation of the program is flawed, says Catherine Cosgrove, director of public affairs and communications at Teamsters Canada, which represents around 1,000 GardaWorld screening workers across the country.
The bonus will only be paid after three months as long as all of the conditions are met, meaning staff show up on time and don't take sick days, lieu days or vacation, she says in the Toronto Star. There is also the possibility of a $500-a-month bonus.
"The bonus system, as set up, is a threat to employee well-being, leading to higher turnover overall, which will more than counter the bonus' stated objective of attracting workers and increasing productivity," said Cosgrove.
"The work environment is already a pressure cooker," she said, adding that labour shortages are leading to skipped breaks and extra overtime, which results in more fatigue and injuries.
For employers that expected to have labour-related obstacles over the next three months, nearly half (47.3 per cent) existing staff to work increased hours as a result, according to a previous report.