Full-time, part-time employees, coaches and managers to be given extra compensation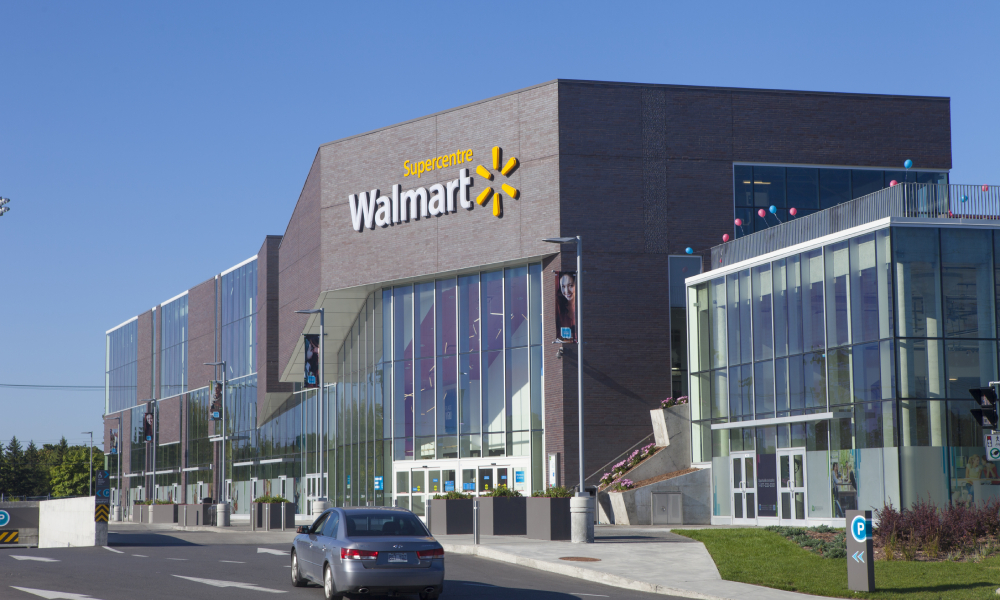 All 85,000 Walmart Canada employees are receiving another round of bonuses from their employer.
Store, distribution centre and fleet workers will be given new appreciation bonus on Dec. 11, with full-time employees receiving $250 and part-time employees $150. Coaches and managers will also receive a bonus.
"Our associates have stepped up and led throughout this pandemic. In true Walmart spirit, they show up for work, ready to serve our customers and communities during these extraordinary times," says Horacio Barbeito, president and CEO of Walmart Canada. "Every day, I hear stories about our associates going above and beyond and I am proud and grateful. It continues to be a privilege and a tremendous responsibility to be providing an essential service for our communities."