Money is top factor, but other perks also valuable, finds survey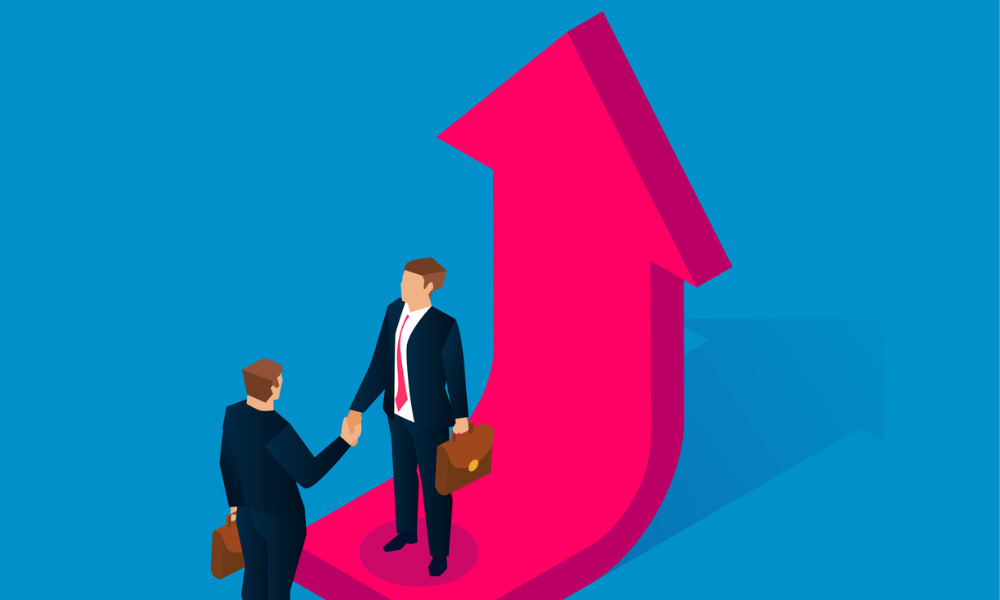 What's the best part of getting a promotion at work? Money, according to American respondents to a recent survey.
Nearly half (47 per cent) of respondents say that their pay raise is the best aspect of getting promoted. However, 24 per cent cite having greater responsibility, according to LiveCareer.
Other factors that workers like about getting promoted include:
The possibility of managing people (14 per cent)
Being able to make more impactful decisions (13 per cent)
Having it on my resume (two per cent)
The title itself (one per cent)
For 2022, companies project average salary increases of three per cent for executives, management and professional employees and support staff, up from 2.7 per cent given in 2021.
"The fact that 24 per cent of employees preferred having greater responsibility shows that money isn't the only motivator," says Jennifer Pieniazek, career expert at LiveCareer. "And if you add the other perks up, more than half of respondents said factors other than money were the best part of being promoted."
Gaining more respect was the biggest change in their relationship with coworkers after getting promoted, according to 52 per cent of respondents. However, 32 per cent say a colleagues' promotion made them want to undermine the said colleague, according to the survey of more than 950 Americans.
And while 52 per cent of those who have been promoted felt they deserved the promotion, 75 per cent say they had know colleagues who deserved a promotion but had not been given one.
Back in 2018, a survey found that a better job title didn't always come with a bigger paycheque.