Mercer's comp survey shows off-cycle wage adjustments are becoming more popular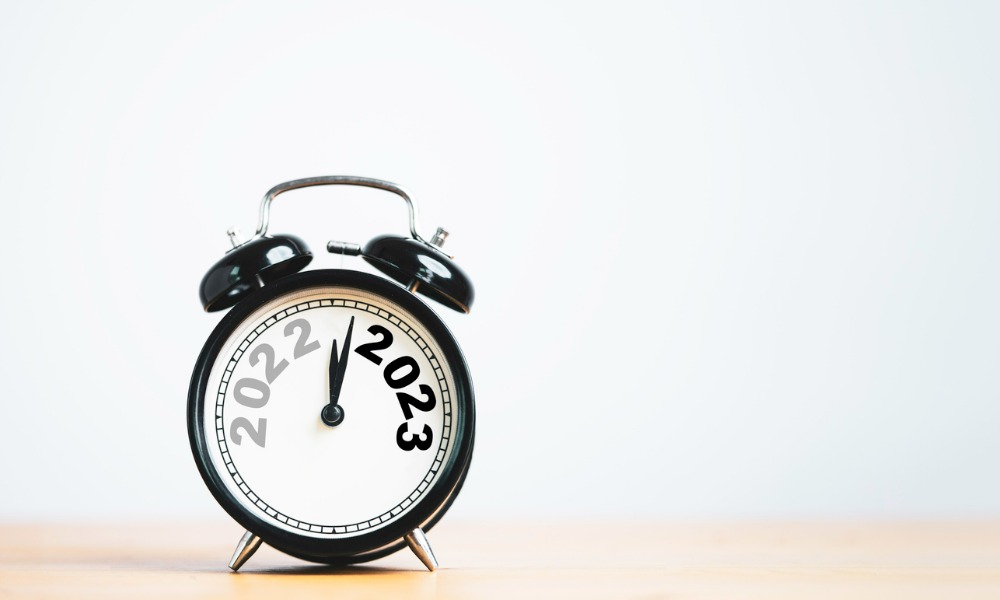 Looking ahead to 2023, Canadian employers are predicting average salary increases of 3.4 per cent, according to a Mercer survey.
That's compared to actual increases of 3.1 per cent in 2022.
As for overall budgets, projected increases for 2023 are 3.9 per cent while actual increases for 2022 were 3.4 per cent, finds the survey of 571 employers.
Across Canada, the highest increases in total budgets are in Montreal (4.5 per cent), Great Edmonton (4.3 per cent), Saskatchewan (4.2 per cent), and Greater Calgary (4.1 per cent).
This falls short of year-over-year inflation, which hit a 40-year high of 8.1 per cent in June, moderating to 7.6 per cent in July and 7.0 per cent in August, says Mercer.
Off-cycle increases
However, many companies are just beginning to think about increase budgets: 84 per cent have started collecting information, 11 per cent have proposed to leadership for approval while just five per cent have approvals.
"Historically, inflation isn't the top metric for shaping compensation strategies, but in this high inflation environment, 34 per cent of organizations are considering ad-hoc, off-cycle wage reviews or adjustments to combat turnover (up from 19 per cent in March of 2022)," says Mercer.
Off-cycle increases are being used for a variety of reasons:
retention concerns (85 per cent)
market adjustments (71 per cent)
internal equity (62 per cent)
counter offers (60 per cent)
competitive pressure (51 per cent)
inflation (19 per cent)
And how are they being determined? Based on:
individual performance (95 per cent)
internal equity (79 per cent)
relationship to current salary level to new grade midpoint or market value (76 per cent)
individual's skills (44 per cent)
individual's potential (34 per cent)
total compensation delivered (26 per cent)