Many employers offer supports for anxiety disorders, alcohol addiction, depression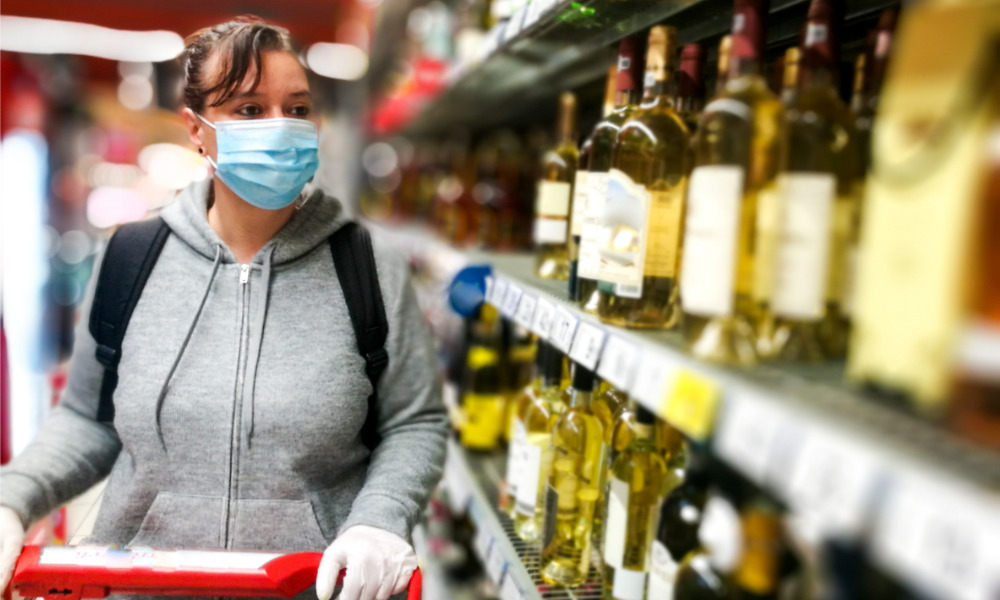 More than two in three (68 per cent) employers say mental health and substance use disorder challenges among workers have increased during the pandemic, according to a report from the International Foundation of Employee Benefit Plans (IFEBP).
Overall, employers feel the most common types of these disorders among workers are:
anxiety disorders (25 per cent)
depression (24 per cent)
sleep deprivation/disorders (eight per cent)
ADD/ADHD (eight per cent)
alcohol addiction (eight per cent)
A toxic workplace puts workers at higher risk of depression, according to the report out of Australia.
Benefits coverage
But which mental health conditions are covered by employers? More than 60 per cent provide benefits to address anxiety disorders and nearly six in 10 cover alcohol addiction (57 per cent) and depression (54 per cent).
Some provide support to address sleep disorders (43 per cent) and ADD/ADHD (32 per cent).
Other covered conditions include:
eating disorders (51 per cent)
post-traumatic stress disorder (49 per cent)
bipolar disorder (46 per cent)
prescription drug addiction (43 per cent)
gambling addictions (41 per cent)
obsessive compulsive disorder (OCD) (41 per cent)
nonprescription drug addiction (35 per cent)
autism (19 per cent)
"Mental well-being was a big challenge before the COVID-19 pandemic and concern is only growing as our worker populations deal with the continual unknowns of the pandemic," says Julie Stich, CEBS, vice president of content at the IFEBP.
"Employers are working to effectively connect with and provide benefits for employees, from offering more digital tools to facilitating peer-support groups to expanding mental health crisis training initiatives."
Organizations that support personal wellbeing are seeing staff report higher mental health scores.
However, not all employers are covering the most prevalent use disorder conditions, says Stich. And some of these conditions are easy to hide because many employees are working from home, he says.
"How an employer overcomes these and other barriers is specific to their own organization. By communicating resources and benefits in place and continuing to destigmatize mental health and substance use disorders, organizations can support employees facing these issues with the hopes of preventing an even greater crisis from occurring," says Stitch.
Business leaders have a responsibility to check in on employees and ensure that they are being provided the tools and resources they need to take care of their mental health during these times, according to Randstad.
"Providing a safe, welcoming space to address mental health can be the difference between someone suffering in silence and getting the help and support they need to deal with the issue head-on," it says.