CEO of Ontario Power Generation earned nearly $1.24 million in 2020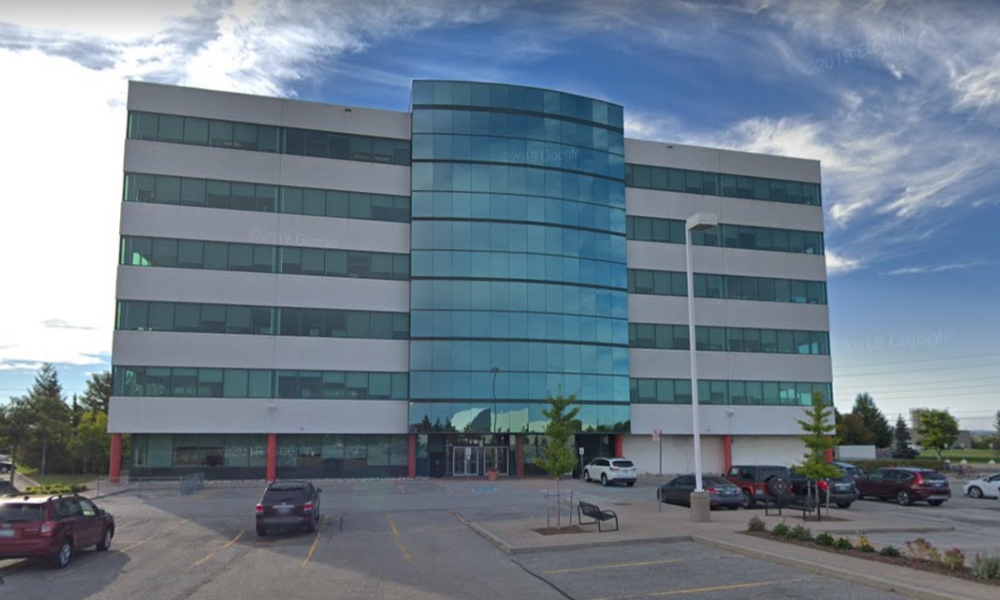 Ten men make up the top earners on Ontario's "sunshine list" for 2020.
The province released its annual roundup of the salaries of Ontario public service and broader public sector employees who were paid $100,000 or more in 2020.
Compensation in the disclosure list can reflect overtime payments, as well as growth or natural progression through salary ranges, promotions, severance payments, one-time performance-based payments and payments required on retirement, according to the government.
Kenneth Hartwick, president and CEO of Ontario Power Generation, topped the list after earning nearly $1.24 million. Dominique Miniere, chief strategy officer at the same company, came in second with nearly $1.14 million in earnings, followed by Kevin Smith, president and CEO of the University Health Network, with earnings over $930,000.
Four other officials at Ontario Power Generation followed: Sean Granville, COO and chief nuclear officer (over $900,000); Michael Martelli, chief project officer (over $850,000); Dietmar Reiner, chief project officer (over $820,000); and Randy Lockwood, senior vice president for Pickering (over $819,000).
Ronald Cohn, president and CEO at Sick Kids Hospital (over $809,000); Timothy Rutledge, president and CEO at Unity Health Ontario (over $804,00); and Stephen Rigby, president and CEO at Ontario Lottery & Gaming (over $804,000) completed the top 10.
Released in accordance with the Public Sector Salary Disclosure Act, 1996, the full list is available here.
Relevance questioned
The growth in size of the list is mainly attributed to increases in the Hospitals & Boards of Public Health sector (59 per cent increase since 2019) and School Boards sector (55 per cent increase). Overall, the average reported salary decreased slightly to $125,871 in 2020 from $127,396 in 2019.
However, many question the list's relevance since the $100,000 threshold has not changed or been indexed for inflation since 1996.
"We really need to index the list to inflation for it to be credible," tweeted Peter Forint, professor and program coordinator at Seneca College in Toronto.
$100,000 in earnings in 1996 equals $167,762 in 2020, tweeted Rick Honsberger, former president of Local 1182, International Association of Firefighters.
"The Sunshine list has never been adjusted. If it had been, there would be a lot less public sector employees on it. It has been and always will be an attack on public sector workers."
The real sunshine list isn't made up of middle class workers, says Carlo Cappello, unit president at Ontario English Catholic Teachers Association (OECTA).
"It's made up of CEOs who make more in 2 afternoons than a typical nurse or teacher does in a year."