Many feel they don't need it or they can't afford it: survey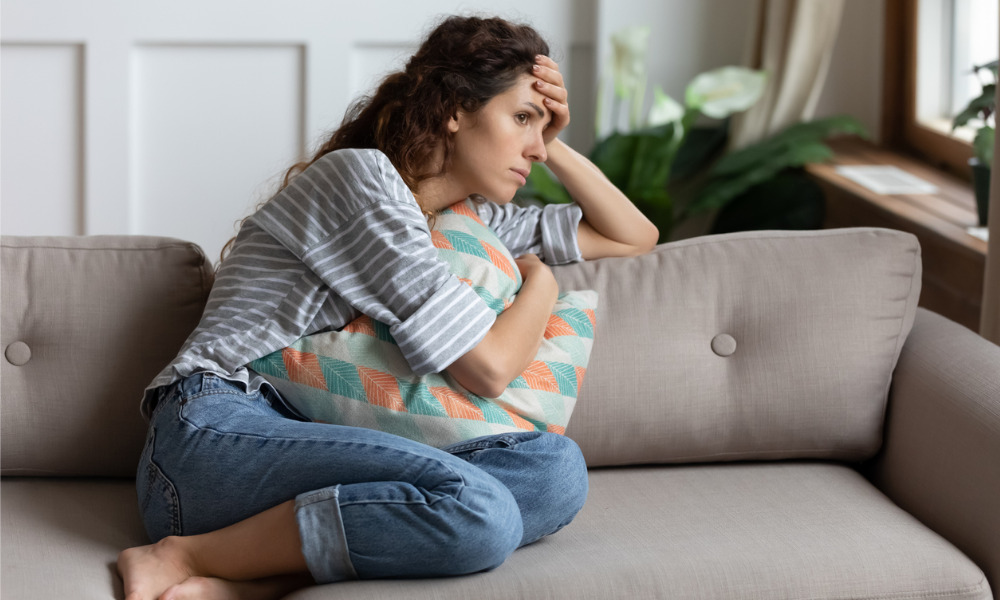 Even though 60 per cent of Canadians are having mental health issues, more than half (54 per cent) have not sought medical support, according to a survey by Sun Life.
Why? Many people feel they don't need medical help (31 per cent) while 25 per cent say they can't afford it and 23 per cent are embarrassed to ask for help.
Slightly more women (62 per cent) than men (56 per cent) are experiencing mental health troubles.
And among age groups, gen Z and millennials (both 74 per cent) are the most affected, followed by 40- to 55-year-olds (64 per cent) and baby boomers (40 per cent), finds the survey of 1,000 Canadians in January.
Eleven per cent more antidepressants were filled last year, according to a separate report.
Addiction challenges
Seven per cent of Canadians list addiction as a mental health issue. While the numbers are similar for men (eight per cent) and women (six per cent) respondents, addiction is proving to be a problem for gen Z (16 per cent) and millennials (12 per cent).
Forty to 55-year-olds (five per cent) and those aged 56 and up (two per cent) have lower numbers, finds the Sun Life survey.
Many Canadians who consume alcohol or cannabis are indulging more during the COVID-19 pandemic, according to a separate survey.