Mind by Maple uses holistic approach to support employees in their mental health journey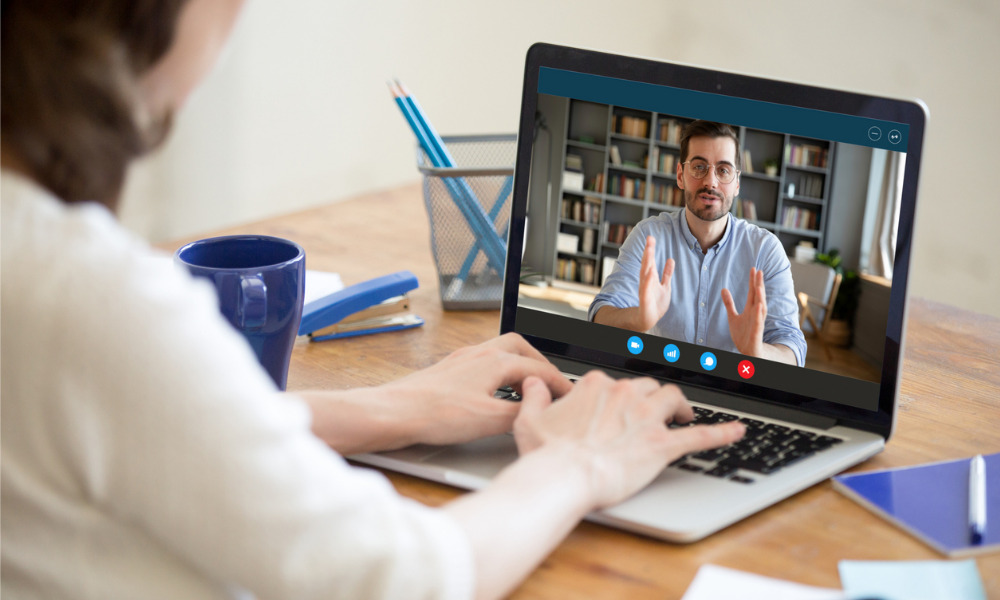 With 15.5 per cent of the global workforce experiencing some kind of mental health crisis before the pandemic, a handful of innovative virtual care companies reacted to make care more accessible and tailored to Canadians needs, specifically to address depression and anxiety brought on by COVID-19.
And now, cutting-edge employers are rethinking their benefits to implement virtual mental healthcare approaches to facilitate more human conversations among employees, and improve corporate culture with an enhanced focus on wellness.
A recent study by Aon found that the pandemic encouraged employers to add virtual care services, tools and navigation support to benefit programs. Digital health apps (47 per cent), mental health self-management tools (41 per cent), and navigation and consumer engagement platforms (41 per cent) have emerged as lead areas of interest for benefits leaders. This is particularly true among companies that said the pandemic has had a significant impact on their future health strategies.
Maple is one company that has been innovating in the areas of virtual healthcare, most recently with the launch of its mental health platform Mind by Maple. The platform uses a holistic approach to supporting employees at any stage of their mental health journey; whether it's managing chronic anxiety or depression, struggling with interpersonal relationships, the loss of a loved one, day-to-day stress of remote working conditions, or any other life challenges.
But in order to feel comfortable enough with getting help, people often need a nudge from an outside source to help them recognize that feelings around difficult situations are valid, and it's OK to get help. Maple has also implemented a Care Concierge care team into the app's ecosystem, which acts as both an onboarding support to advise users about the providers, services and tools available, and helps navigate relevant community support programs.
The platform also includes other tools including a check-in feature based on clinically validated assessments for anxiety and depression (such as GAD-7 and PHQ-9), a resource library with exclusive content sourced from experienced professionals, and an exclusive partnership with Headspace, an easy-to-use, evidence-based solution that makes meditation and mindfulness simple.
The app provides access to hundreds of guided meditations and exercises to help your team improve their mental well-being, stress less, build more resilience and sleep more soundly.
"Mind by Maple breaks down barriers of accessing mental health support, by making mental health tools and services available through Maple's virtual-care platform," says Marc Catalbiano, Maple's Chief Product Officer. "This addition is expected to meet a broader range of mental health needs and drive better health outcomes, as it offers both proactive and reactive support."
With 76 per cent of employees wanting more mental health support from their company, employers are seeking quality virtual mental health programs that will lead to more open discussions and an improved culture of health and wellness for happier and healthier employees.
To learn about Mind by Maple, visit www.mindbymaple.ca.