Ontario company sees greater engagement, collaboration as staff enjoy meal service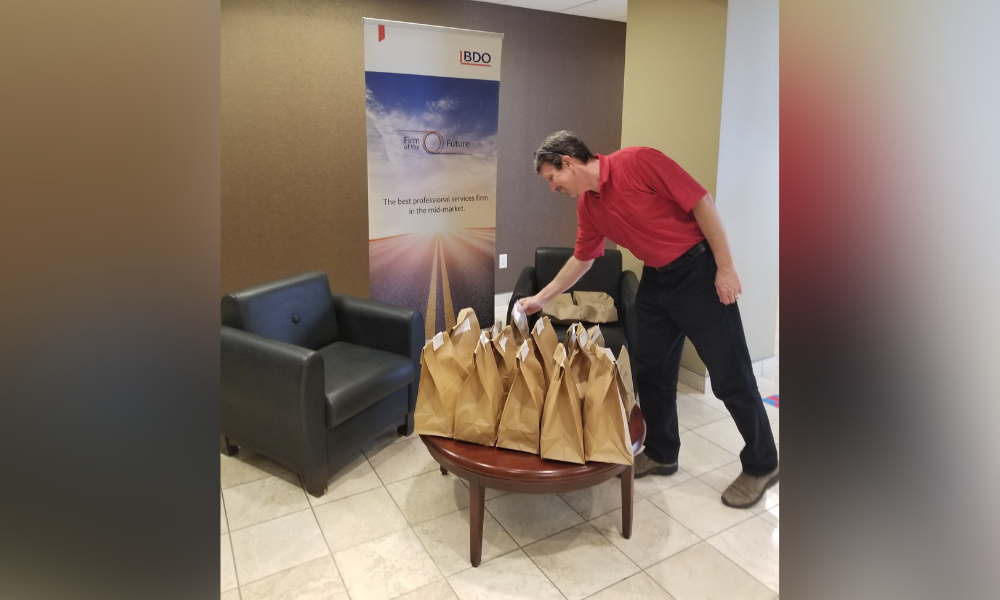 The old saying 'There's no such thing as a free lunch,' like many things post-COVID, is not always true anymore, at least for 125 employees in the Kitchener-Waterloo office of BDO.
The professional services firm recently decided that one way to encourage staff to return to the office — for at least a few days a week — is to offer free meals.
"In past years pre-COVID, it would be typical that we'd have a lot of people that would be in the office and working late and we would bring dinners in for them as we're trying to get people back into the office," says Rob Wayne, office managing partner at BDO in Cambridge, Ont.
"We're trying to think differently, and we're trying to be innovative in these very different in challenging times so it's been invaluable. It's not all about the food but it's a tool that we've used to create that."
2 lunches per week
BDO is paying for the equivalent of two lunches per week through the service.
Employees can download an app from hungerhub, which delivers meals from local restaurants; staff must place their orders by 10:30 a.m. and the meals are delivered around noon.
"There's some excitement from people around what restaurants are on the menu today... so it's been really great," he says.
"The administrative nature of ordering food for people with different dietary restrictions or whatever, sometimes is a bit cumbersome and so the hungerhub program was a really good solution to be able to allow people to order food that suits them, and state those dietary preferences, and have it just be really, really low admin for us."
Roughly 50 per cent of people in the workplace partake of the lunch program each day.
"It really has helped motivate people to come into the office," he says.
Half of employee asked by Reward Gateway wanted to see increased spending on recognition and rewards, according to one survey.
Attraction and retention
For BDO, it's crucial for employees to ensure they have a goal and a legitimate reason for coming into the office, instead of the old way of just telling them what they had to do, according to Wayne.
"Whether that's to get your team together to work together or we're having a team meeting, creating that purpose is really important."
Employee retention is also a big consideration, he says.
"Employee retention is about creating opportunities in their careers and those opportunities are maximized when they're able to be in the office and connecting with their peers and their people leaders and learning on the job. The world has changed and people aren't going to just go to the office because that's what's expected of them. They'll go to the office if they see clear reason.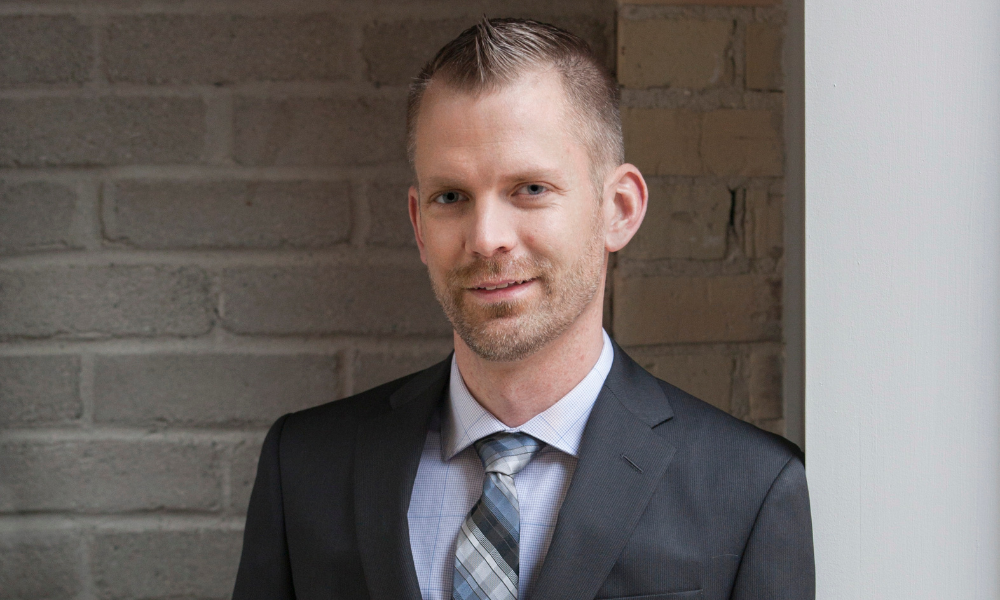 Rob Wayne
"The message is, 'You can work from home, we know you're capable, you can get your work done at home but the obvious benefits of being in the office are opportunity, creation, collaboration, learning and development, all of that.' And so we're very much supportive of encouraging that in our people, and very much open to opening up our wallets a little bit in terms of incenting them to do that and rewarding them for doing that," says Wayne.
Employee engagement has increased as the company has offered this perk, says Wayne, and the in-person element is also important.
"A lot of people have really forgotten or [been] desensitized to that value of face-to-face interaction with their colleagues, and that is critical to engagement: watercooler talk and grabbing your lunch from the front and going and sitting in the lunchroom, and chatting with people is really valuable. I think that fosters that collaborative work environment, that learning, the mentoring, all that and that's super key to engage in."
Despite the prevalence of increased flexibility, many employees are struggling with burnout, found another survey.