Many Canadian managers worried about retaining top talent amid pandemic: Survey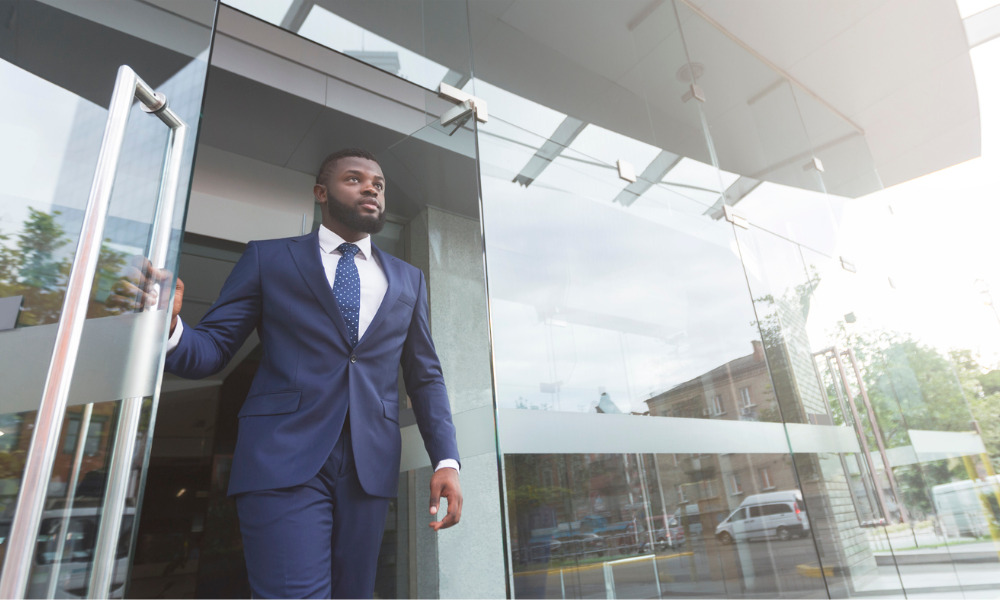 More than three-quarters (82 per cent) of senior managers in Canada say they are worried about retaining top talent.
One-third (34 per cent) are very worried while 48 per cent are somewhat worried, finds a survey by Robert Half.
And 41 per cent attribute their concern to salary reductions or planned salary freezes in the near future.
"The pandemic has caused organizations to shift into high gear, and many employees have taken on heavier workloads", says David King, Canadian senior district president at Robert Half.
"Although some companies are offering non-monetary perks such as options for greater flexibility in the workday or access to important health and wellness resources, many have also been forced to reduce or freeze salaries. Because of this, employers have growing concerns about their ability to retain high-performing employees as they continue to weather the economic impact of COVID-19."
Nearly six in 10 (58 per cent) of working Canadians say they are more financially stressed because of the pandemic, according to a survey from the Canadian Payroll Association (CPA).
New hires
One in five (19 per cent) of employers have increased starting salaries for new hires since the pandemic began, while 56 per cent have made no change to starting salaries, finds the Robert Half survey.
Also, 24 per cent say they are more open to discussing starting pay with candidates compared with 12 months ago, finds the survey of 600 senior managers conducted from July 10 to Aug. 9, 2020.
Eighty-one per cent say they are as likely to negotiate salary with new hires today than a year ago.
"Employers are putting a premium on professionals with the skills and expertise needed to support new business priorities resulting from the pandemic" says King. "When it comes to negotiating job offers, not only do these candidates have an edge, but we're finding employers are also more open to discussing compensation earlier in the hiring process. Now is a critical time to be aware of current salary trends to ensure you're prepared to offer the competitive salaries needed to quickly secure top talent."
Also, 93 per cent of companies in the U.S. are planning to give employees salary increases and bonuses in 2021, according to a survey by Willis Towers Watson.
Negotiating
A June survey in the U.S. by Randstad found that 78 per cent of workers would rather negotiate for a higher salary and settle for a number in the middle than ask for nothing. However, 54 per cent said they have never negotiated their pay.
Sixty-three per cent say they would leave their role to find an equivalent position at a different company just to make a salary jump that they won't receive if they stay at their current company, found the survey of 1,200 employed people conducted from June 22 to June 25, 2020.