Almost half say employer pension, matching program will carry them through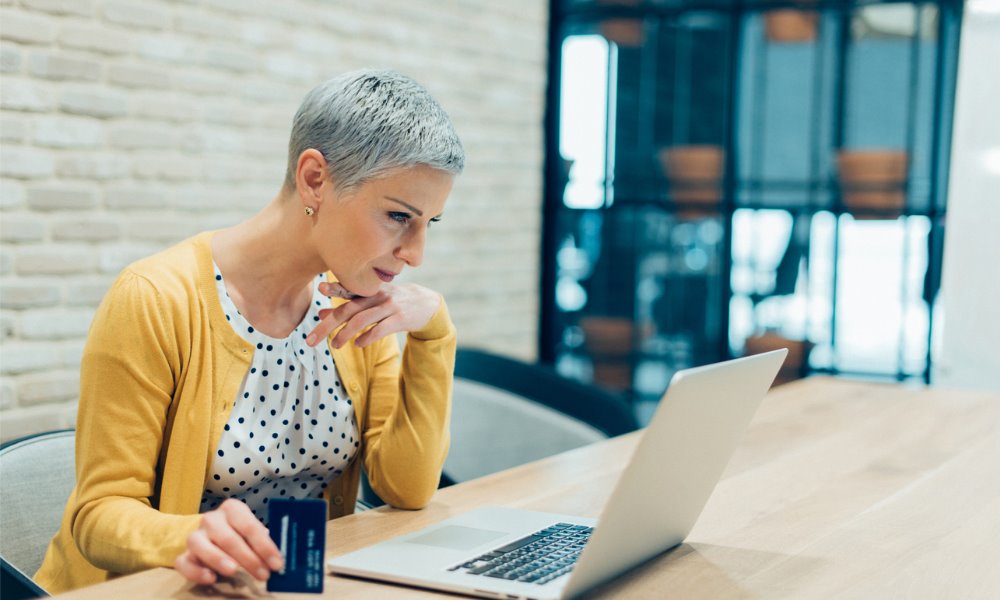 More than seven in 10 Canadian women aged 45 and up — whether married or single — are confident that they'll be able to afford the lifestyle they want to have in their retirement, according to an RBC Insurance survey.
Sixty per cent of women have put money into RSPs and TFSAs. Many are also working with a financial advisor (37 per cent), cutting down on non-essential expenses (29 per cent) or buying stocks, bonds or mutual funds (27 per cent).
"Last year we learned that women were feeling generally confident about their finances for retirement and we wanted to dig a little deeper to understand the reasons why," says Selene Soo, director of wealth insurance at RBC Insurance.
"Women seem to be playing a more active role in managing their finances and understanding their retirement needs, leading to them feeling more prepared and in charge of their financial future."
This is a welcome development considering that a survey by Aon in 2019 found that just two in five workers have set a goal for retirement savings. Nearly two-thirds (64 per cent) of flex workers, meanwhile, anticipate needing to work into their senior years because they won't have enough saved for retirement, says a survey by TD Bank.
What's driving confidence?
Among married women or those living with a partner, 84 per cent believe they have a strong understanding of their and their spouse's financial needs in retirement, found RBC. And 34 per cent say their partner looks after their retirement savings.
What's driving the confidence in their retirement portfolio? Fifty-five per cent of women say their portfolio will carry them through, while 43 per cent say the same of their defined workplace pension or employer matching program, says the report.
Other factors behind the confidence are:
being in good general health and not anticipating any significant health-related expenses in retirement (42 per cent)
a spouse or partner's insurance or pension being enough to maintain household spending power (32 per cent)
earning well and having a personal retirement fund that is on target (27 per cent)
having investment properties that generate income for retirement (17 per cent).
Very few derive confidence from their access to spousal payments (nine per cent), their children and family being able to take care of their finances (four per cent), found the survey of 1,000 respondents.