Rates of gender-based violence are three times national average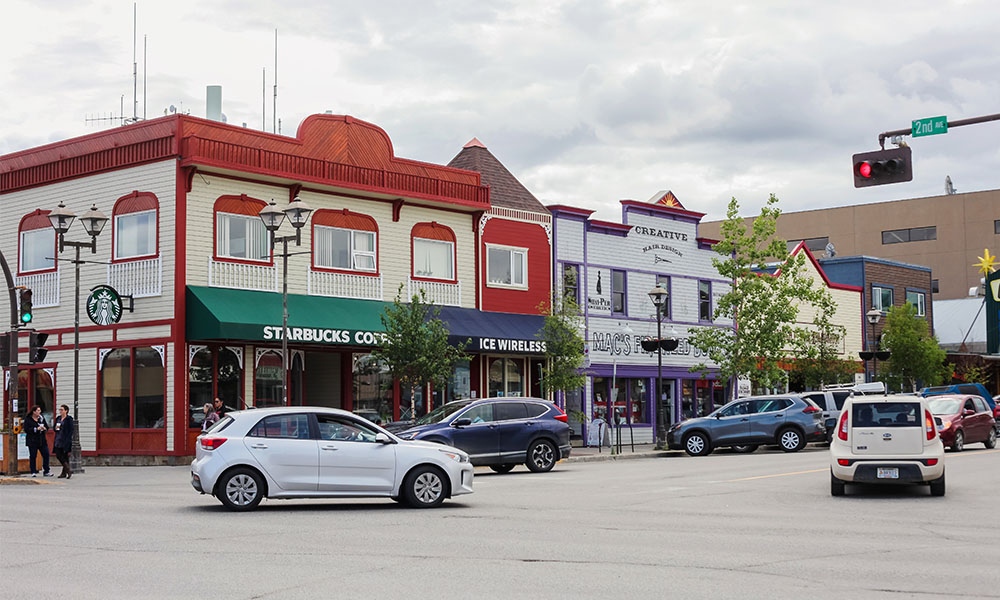 The Yukon government has given assent to Bill No. 10, which amends the Employment Standards Act to provide access to paid and unpaid leave for victims of domestic or sexualized violence working in territorially regulated industries and professions.
The new provisions will provide five days of paid leave and five days of unpaid leave that can be taken in increments.
If required, up to 15 unpaid weeks can be taken all at once or in increments with the employer's consent. Paid short-term leave and unpaid long-term leave will be available after 90 days of employment. Unpaid short-term leave will be available immediately.
The new policy will support victims to find "the help and healing they deserve," says Jeanie McLean, minister responsible for the women's directorate.
"These new leave provisions complement the work we are doing to support victims of sexualized and domestic violence through the Sexualized Assault Response Team and the Yukon Strategy on Missing and Murdered Indigenous Women, Girls, and Two-Spirit people. Whatever path they choose, supports are available for those who have experienced sexualized and domestic violence."
Yukon started looking to provide the leaves back in March.
"Domestic and sexualized violence is a tragic reality that we know is under-reported and can be experienced by anyone. These leave provisions provide the time, flexibility and economic security for victims to get the support they choose," says John Streicker, minister of community services, back then. "Safe and supported employees make for healthier workplaces in our communities."
The government will ask gender-equality seeking organizations, Indigenous women's groups, LGBTQ2S+ groups, Yukon's business community and other stakeholders to share their expertise and knowledge in developing education and support materials for the implementation of the new leave provisions. The policy will take effect once these materials are in place, says the government.