Looking for higher wages, safer workplace, job security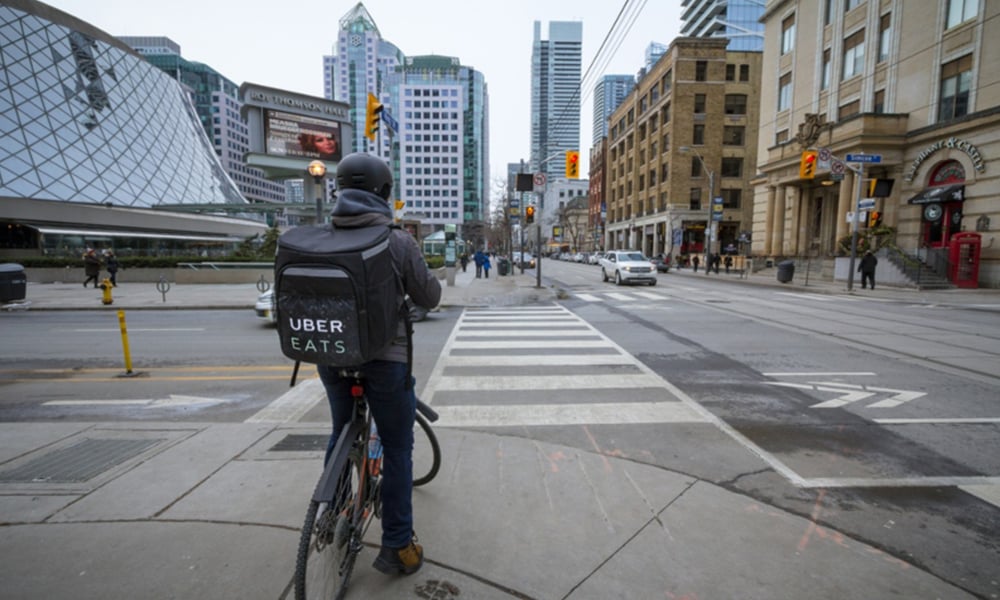 More than half (56 per cent) of gig economy workers in North America think that they should unionize to improve their current working situation, according to a report from Ceridian.
Nearly seven in 10 (69 per cent) are looking to negotiate higher wages while 59 per cent want to negotiate better benefits, according to 2020 Pulse of Talent: Engaging the alternative workforce based on a survey of 1,115 alternative workers.
Many gig economy workers also think that unionizing can help them ensure greater equality in terms of compensation across companies (55 per cent), having better workplace health and safety (39 per cent) and better job security (34 per cent).
Perks and challenges
Nearly eight of 10 (79 per cent) also say that are "somewhat" or "extremely" satisfied with their current gig or contract role, and the top reason for this satisfaction is that they like or have an interest in what they do (57 per cent).
Gig workers enjoy their work because they have flexible working hours and can work remotely from home (40 per cent), they feel respected at their work (40 per cent), they have good relationships with their colleagues (38 per cent) and they have good relationships with their managers (37 per cent).
But job security remains a big challenge for alternative workers. Nearly half (47 per cent) of those aged 18 to 29 are extremely or moderately worried about having adequate work in the next two years. More than four in 10 (43 per cent) of those aged 30 to 49 and 27 per cent of those aged 50 and up share the same sentiment.
A separate Canadian report found that gig economy workers were 50 per cent more likely to report feelings of helplessness, and almost 40 per cent more likely to report feelings of lacking control.

Earlier this month, the United Food and Commercial Workers (UFCW) Union Canada applied to the Ontario Labour Relations Board to unionize more than 300 Uber Black limousine and SUV drivers in Toronto.