Why? Low morale, burnout, growth opportunities, salary boost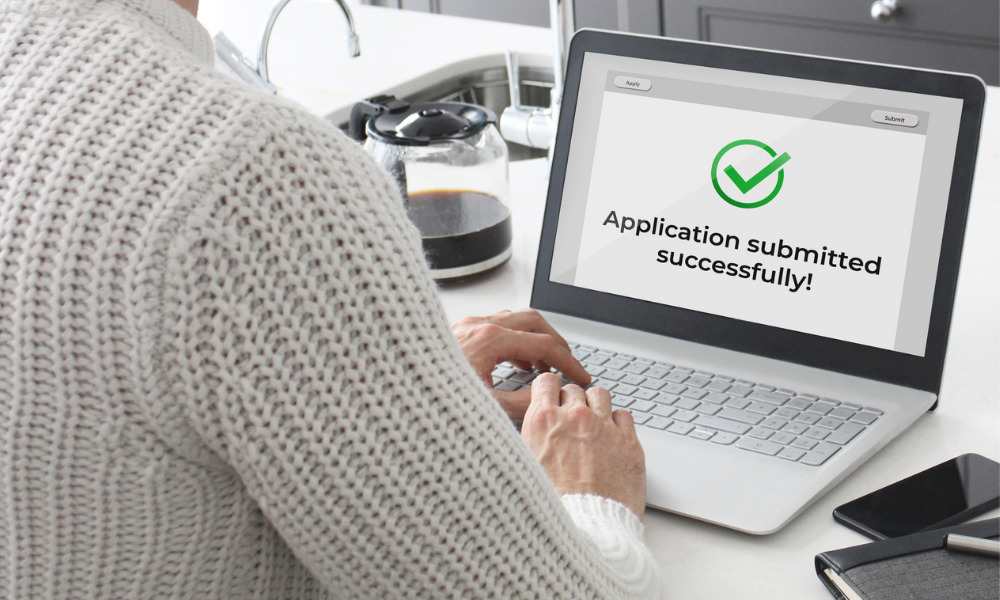 More than one in five (21 per cent) of Canadian workers plan to look for a new role in the next several months, according to a report from Robert Half.
Why? People cite low morale and burnout (35 per cent) and the desire to have more opportunities to grow and develop their skills (23 per cent) as top reasons.
This is the case even though workers feel confident about their current skill set (80 percent) and job security (79 per cent).
"With restrictions associated with the third wave of the pandemic gradually easing across Canada and business activity poised to resume, professionals are beginning to gain more confidence in the labour market," says David King, Canadian senior district president of Robert Half. "With re-opening and future of work strategies top of mind for many employers, organizations need to consider the needs of their current workforce and how new and improved policies may impact turnover and recruitment."
Thirty-three per cent of both gen Z and millennial professionals plan to pursue a new job. Their reason? Two in five (40 per cent) gen Z workers say they want a salary boost while 31 per cent of millennials are experiencing low morale.
More than a third (36 per cent) of respondents want to transition to a fully remote employment. Another 25 per cent of workers want to pursue contracting as a career, found the survey of 500 respondents.
One in three (33 per cent) employees currently working from home say that they will quit their job if forced to return to the workplace full time, according to a separate study.
Corporate values matter
Twenty-seven per cent of professionals said they had a shift in perspective due to the pandemic and prefer to work for an organization that better aligns with their personal values. And 75 per cent of employees say they'll leave a company whose values don't align with their own.
The corporate programs most important to workers are employee well-being (72 per cent) and recognition (53 per cent).
"Many workers have re-evaluated their personal and professional priorities over the past year," says King. "As job openings increase, employees will be on the lookout for opportunities that better meet their needs – from salary and benefits to flexibility and well-being."