Survey looks at top elements to improve retention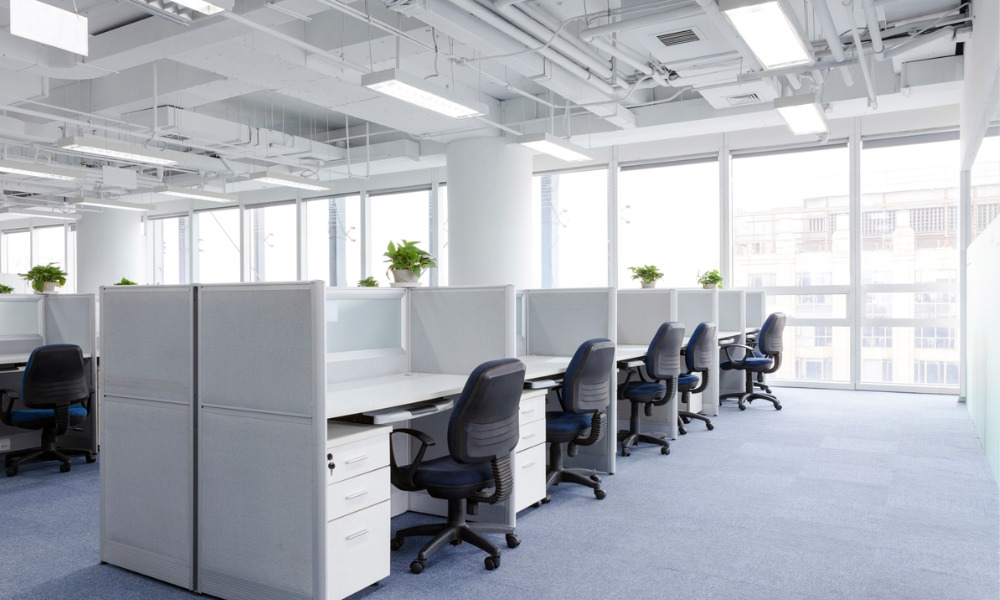 With the onset of the pandemic, 49 per cent of Canadian organizations have furloughed or laid off employees while 46 per cent have implemented hiring freeze, according to a Mercer survey.
Amongst those laid off or furloughed, only about one in four (28 per cent) are still working from the work site or office, while nearly two-thirds (65 per cent) are working remotely.
And two in five companies (40 per cent) believe the majority of these remote workers will eventually be required to return to the physical work environment, found the survey of 265 employers.
Two in five (40 per cent) employers have identified resource contingency plans, 30 per cent have frozen or reduced salaries or bonuses while 28 per cent have introduced a rotational working schedule.
"Given future uncertainty, the opportunity to optimize costs and plan the right workforce is now," says Mercer's report Transition Forward: Reinvent for Success.
"Evaluating cost synergies, new-found efficiencies, and financial plans, as well as ensuring the workforce reflects capabilities required both for today and tomorrow will be critical to success — and, ultimately, to reinventing to growth."
Leadership support
Encouragingly, more than eight in 10 respondents (83 per cent) are confident that senior leaders have a detailed plan for the return to work while 78 per cent feel their organization is ready to adapt HR and talent strategies.
Sixty-three per cent also believe that middle managers are equipped to support employees through the change and 48 per cent believe their organization is considering strategies to manage risk and ensure sustainability post COVID-19, finds Mercer.
Two-thirds of Canadian organizations are looking to enhance the employee experience by evolving specific elements to improve retention. The top priorities include:
flexible work arrangements (37 per cent)
mental/wellness programs (30 per cent)
digital wellness solutions (28 per cent)
wellness/health spending account (20 per cent)
financial wellness (17 per cent)
"Elements of the employee value proposition must be refreshed and evaluated frequently — especially in times of unprecedented change," says Mercer. "New ways of working have challenged the employee experience, and organizations must invest in — and prioritize elements (i.e. technology) that will enable flexibility and an effective transition to the new normal — especially for critical talent and key roles."
Canadians in general are stressing over money (38 per cent) more than personal health (25 per cent), work (21 per cent) and relationships (16 per cent), according to a survey released by FP Canada.