Ottawa report offers recommendations on how to combat negative beliefs and attitudes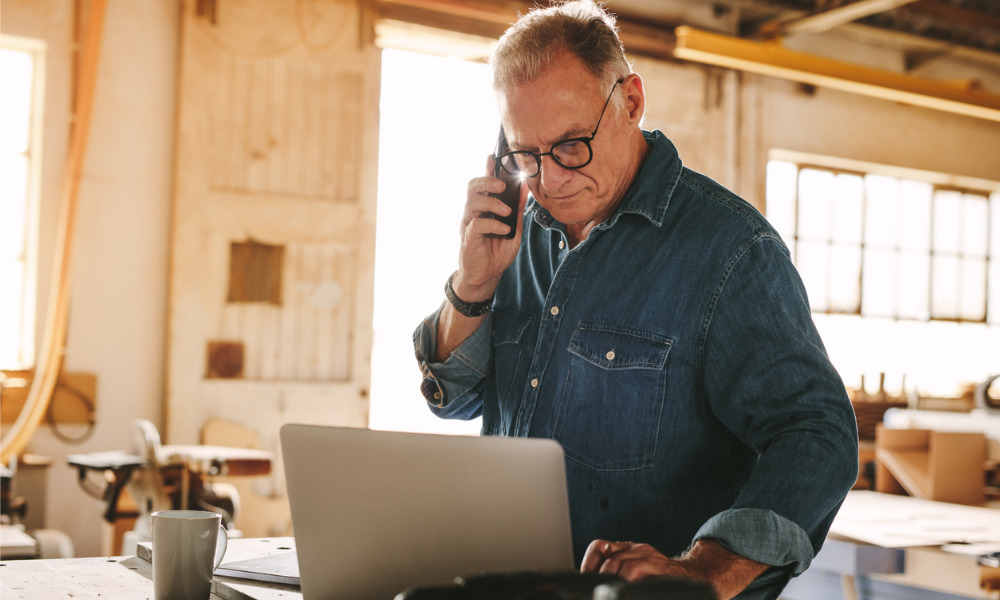 Widespread ageist views may be responsible for persistent negative beliefs and attitudes about older workers and their role in the workforce, according to a report from Employment and Social Development Canada.
In Canada, older workers are frequently defined as being 55 years of age or more. And over the past two decades, labour force participation of this group in Canada's workforce has almost tripled, according to the government.
However, stereotypes persist. Older workers are often seen as warmer (meaning sincere, kind and trustworthy) but less competent (meaning capable, skillful and intelligent). And job-seeking older adults are more negatively perceived than younger candidates.
Evidence suggests that stereotypes of older workers being less competent than younger workers are held by young adults, according to the report titled Older Workers: Exploring and Addressing Stereotypes, based on a review of close to 60 English- and French-language articles from academic and grey literature published between 2009 and 2019.
"Ageist views in Canadian workplaces ruin careers and hold back our economy," says Deb Schulte, minister of seniors. "This report provides a better understanding of the challenges that older workers face as they strive to remain active contributors in the workforce. We all need to challenge ageist stereotypes in our workplaces and in our society."
Ageism and a lack of good job prospects stand in the way of future success, according to a LinkedIn study of global confidence.
Other stereotypes attached to older workers include:
lower mental capacity
less intelligent
resistant to change
less willing to participate in training and career development
less motivated
less healthy
vulnerable to work-life imbalance
Combatting ageism
The engagement of older workers and combatting ageism is an important issue for the Forum of Federal/Provincial/Territorial (FPT) Ministers Responsible for Seniors, according to the government, which provided ways to address the issue:
Promote evidence about memory and normal aging and the emerging evidence from neuroscience.
Promote images of older adults engaging in a variety of activities (for example, sports, arts, leisure)
Profile older adults who take on new initiatives.
Promote the value of life-long learning.
Promote evidence that indicates baby boomers have engaged and embraced change throughout their life, often being the driver of societal changes.
Promote images of older adults engaged in activities representing learning sessions. Profile older adults leading a group of other employees.
Promote statistics about older workers working past retirement age norms and profile older adults looking to change careers or who are seeking new work opportunities.
Promote older workers as having family responsibilities, such as caregiving for an older parent, which can create work-life imbalance if not supported.
The full report is available here.
While older workers in the tech sector are more likely to be considered top performers, they also face systemic ageism when it comes to recruitment, according to a 2017 report from Visier Insights.