But 88 per cent of workers keen to try new approach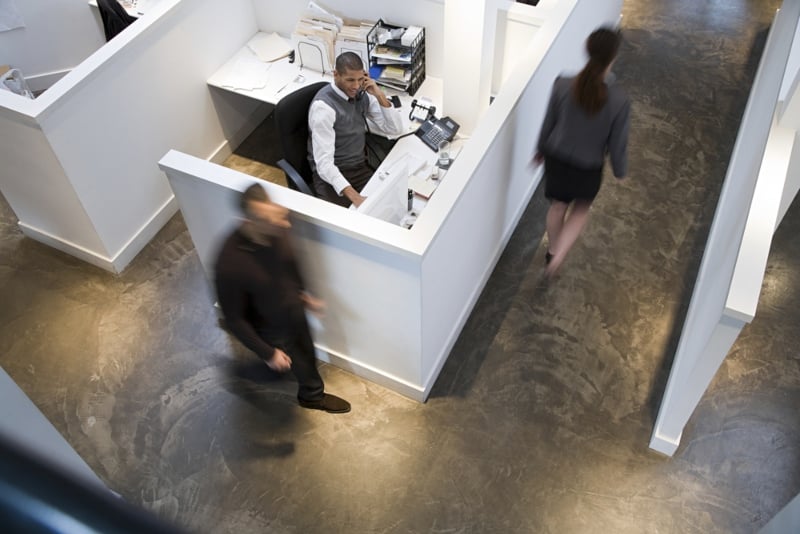 Eighty-eight per cent of office workers in Canada would take a four-day work-week now if it would be offered, according to a survey released by Citrix.
However, 74 per cent would only take it if they could get the same salary while just 14 per cent would be willing to take it if it would mean a salary decrease.
But that shift to a four-day workweek could take 6.22 years' time, found the survey of 500 office workers surveyed from Canada, Norway, Germany, the U.K., France, Denmark, Italy, Mexico and Sweden. U.K. workers are expecting to see the new setup in 5.61 years while French employees see it happening in 5.89 years.
Workload, overtime concerns
More than half (55 per cent) of the Canadian workers also say that a national four-day workweek is not feasible, with 32 per cent saying the biggest hindrance is work culture, where employees are rewarded or promoted if they crunch longer hours at the office.
Less than half of Canadian workers (45 per cent) think a four-day workweek is feasible with their current workload, despite the same workers claiming a growing workload is what's causing them to work overtime, found the survey.
Thirty per cent also say there is a pressing need for companies to upgrade technology and improve processes.
"While a four-day workweek could help with [providing better ways of working], Canadian companies first need to reassess how they are measuring employee productivity. There needs to be a shift from evaluating employees by the number of hours they work, to the valuable outcomes they deliver," says Citrix Canada country manager Ed Rodriguez.
Office workers in all of the nine countries are putting in an average of four hours and 36 minutes of overtime work per week, with Norwegian workers putting in more than 10 hours (longest in the group) and Swedish workers working three extra hours (shortest in the group).
Thirty-seven per cent of the Canadian office workers say that the number one reason for overtime is the culture of the business. Other reasons include workers' unrealistic targets and workload (22 per cent) and getting paid for overtime work (18 per cent).