'Employees' work-life cycles are ever-evolving, making constant engagement a myth,' says expert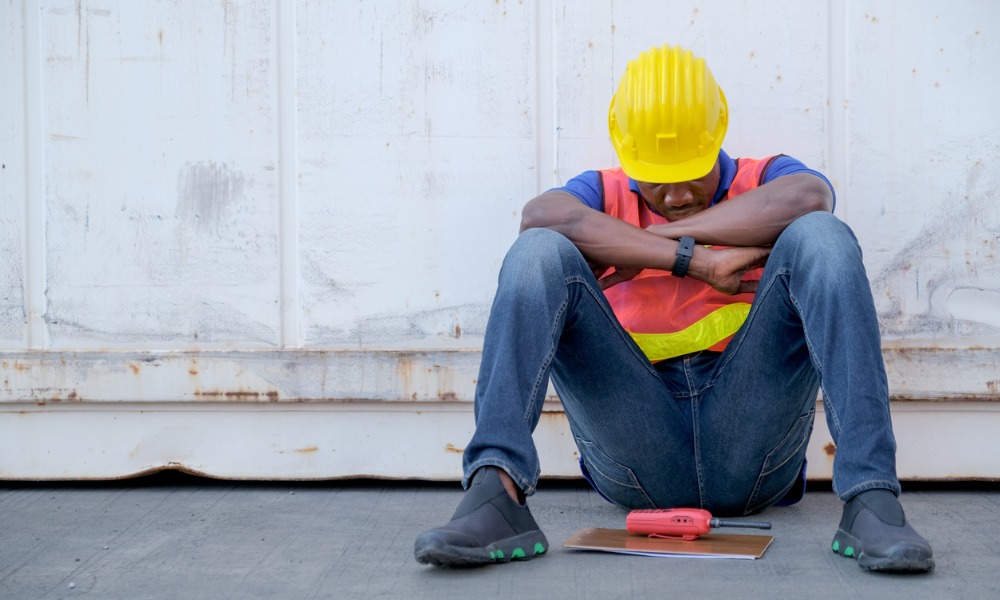 Employees are looking for better well-being support from their employers, according to a recent report.
Overall, 82 per cent of employees view their well-being as important. However, just 41 per cent believe their employer genuinely supports them in this endeavour, reports the Pontefract Group.
And non-managers are far more likely than managers to feel the lack of support from employers, found the survey of nearly 10,000 employees in 11 countries.
In fact, while only 41 per cent of all employees are blooming in work and life, the figure shrinks to a mere 26 per cent for non-leaders.
And while 61 per cent of senior leaders feel valued at their place of work, only 42 per cent of non-leaders share this sentiment.
With workers prioritizing employment that provides the work-life balance that they need, Canada ranks ninth in the world overall, according to a previous report.
Employee work-life cycles
Employers should step up. As Pontefract says: "Our lives shape our work; nevertheless, our work shapes us."
And they must adapt, because "employees' work-life cycles are ever-evolving, making constant engagement a myth," he says.
"Thus, there is no chance for an entire team to be "engaged" simultaneously."
The majority (62 per cent) of employees don't think their employers are doing enough to help manage workplace stress, according to a previous report from Robert Walters. In comparison, only 14 per cent think the company's efforts are enough.
Pontefract – in his upcoming book titled Work-Life Bloom – provides a framework that champions a more holistic, nuanced approach that recognizes and caters to the diverse needs and aspirations of the modern workforce.