It's time to focus on D&I to ensure marginalized people are not further pushed to the edges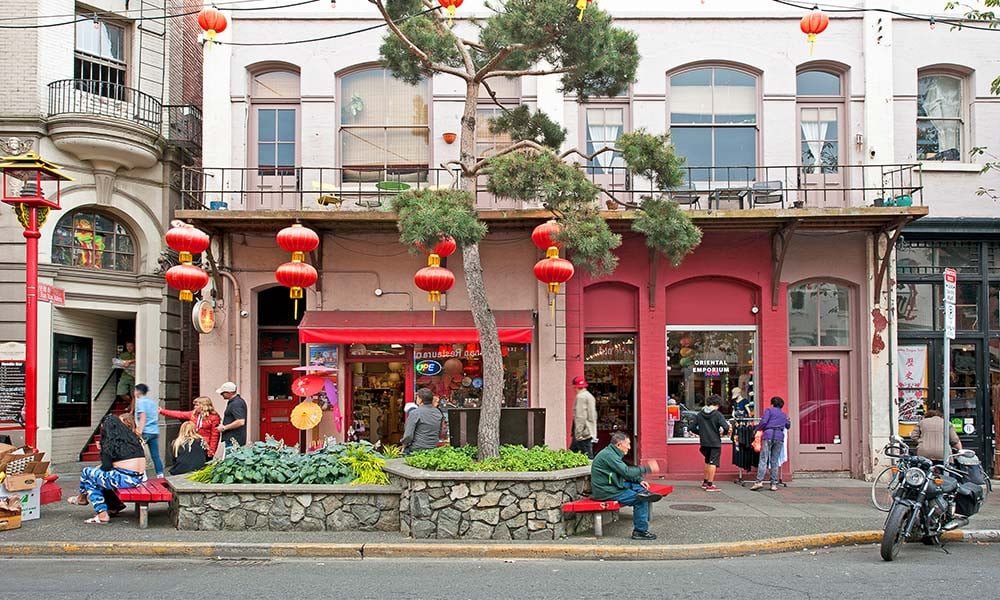 Covid-19 has changed the world. It has changed how we do business. It has changed how we operate. It has changed how we engage and interact. For how long? No one knows. It could be a few months or a year. Or it could mean a permanent new way of functioning. Uncertainty is the new normal.
But exclusion doesn't take a break during a pandemic. In fact, there are many examples of people and organizations that are falling back into old patterns that are either subtly or overtly exclusionary.
Let's look at the facts:
Racism against people of Asian backgrounds is on the rise. Vancouver police recently reported that incidents of hate crimes against people of East Asian descent doubled between March and April 2020.
It has been widely documented that the majority of people deemed "essential workers" are women and people of colour. South of the border, we have seen reports of a significantly higher percentage of African Americans contracting COVID-19. It's not because the virus disproportionality affects people of Black-Afro-Caribbean descent but because these people work in essential roles and thus have been more exposed to the virus. Canada's situation is no different.
Decisions are being made about reopening facilities that impact marginalized people more than others. Cargill in High River, Alta. employs a high percentage of temporary foreign workers who are being forced into high-risk situations because of a lack of employment options.
Indigenous communities are being severely impacted by the crisis as they may be less able to physically distance or don't have the medical systems in place to deal with an outbreak. While the rest of Saskatchewan reopens, the community of La Loche in the northern part of the province — where many of the residents are Indigenous from the Dene First Nation — has seen an outbreak where 160 people have contracted the virus, in a population of just more than 2,800.
The crisis has shown the woeful lack of supports for people living with mental health conditions and mental illness, and there has been a significant increase in mental health issues as people grapple with the new reality of physical distancing and isolation. Health Canada estimates that 11 million Canadians will experience "high levels of stress in family and work settings" while nearly two million Canadians are predicted to show signs of "traumatic stress."
These are just a few examples of how the crisis has adversely impacted people who have habitually been left out of the tent. COVID-19 has pulled back the curtain to show how these disparities — already existing in our society — have now reached crisis-level peaks.
Now, more than ever, employers need to maintain their focus on diversity and inclusion to ensure people who have traditionally been marginalized are not further pushed to the edges.
Making change permanent
So, what can they do to make change permanent? Employers must not take their foot off the pedal on diversity and inclusion (D&I). They need to keep up the efforts to ensure they're creating workplaces where all individuals can flourish and succeed. Here are some suggested actions:
Conduct a review of policies and procedures to ensure that there aren't inadvertent barriers for people of different backgrounds. Do everything you can to ensure that the way you do things is as open and free of bias as possible. It will never be perfect, but there is always room for improvement.
Ask people how they're feeling, and review the responses through a diversity lens. COVID-19 has been a traumatic experience for every single person in Canada, not to mention around the world. People experience things differently, and that difference can often be acute in specific demographic groups. If you conduct an engagement or pulse survey without demographics, there's a good chance you're missing out on the real story. Traditionally, straight, white, able-bodied men show high rates of positive sentiment on these surveys compared to others. Looking at the results through a diversity lens will help to identify which groups are feeling less engaged and, ultimately, less included. That information can help you to focus your efforts.
Educate, educate, educate. The value cannot be underestimated, and you can't educate enough. The reality is that D&I is about change, and change isn't something that happens very naturally. Make sure you provide educational opportunities for people to make sure they understand their role in creating an inclusive work environment. Learning can take many forms, and it can be done easily and with little impact on daily operations while still having a powerful bearing on the inclusiveness of a workplace.
It is imperative that all employers focus on diversity and inclusion so that they ensure that everyone who calls Canada home is able to achieve their fullest potential and the country can continue to be a world leader in this area. If diversity is our strength, then inclusion is our superpower.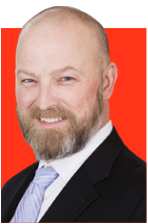 Michael Bach is the CEO of the Canadian Centre for Diversity and Inclusion and author of the book Birds of All Feathers: Doing Diversity and Inclusion Right. For more information, visit www.ccdi.ca or www.michaelbach.com.